How to Send Disappearing Messages and Media on WhatsApp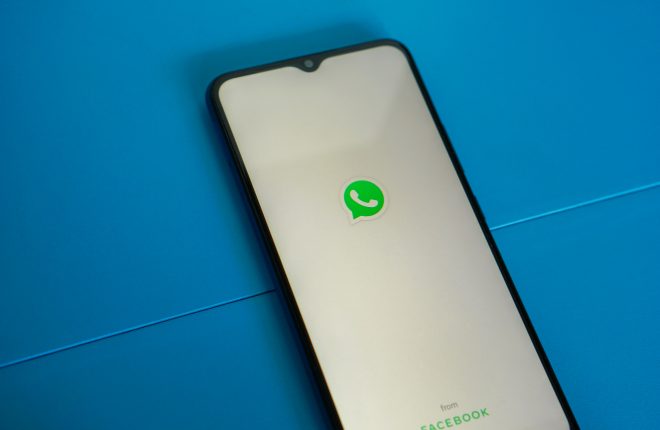 Sending disappearing messages and media on WhatsApp has become a popular feature for users who value their privacy. It allows you to send messages, photos, videos, and other media files that automatically disappear after a certain period.
In this guide, we will explore how you can send disappearing messages and media on WhatsApp, enabling you to enjoy more private conversations with your contacts.
Why Send Disappearing Messages and Media on WhatsApp
Privacy and security these days are important to protect your data and safety. Luckily, disappearing messages and media offer an extra layer of privacy and control over your conversations.
Moreover, you have options for when your messages will expire. You can have them automatically self-destruct after 24 hours, 7 days, or 90 days. With this, your personal conversations are automatically deleted, which reduces the chances of others getting access or sharing without your consent.
And, you can do it for all conversations – whether it's individual and/or group chats. So you can have privacy and ensure your security as much as you want.
Reducing digital footprint has also become a priority for many in today's digital age. WhatsApp's disappearing messages and media option is a valuable tool. With this, you can send messages and media without worrying about storage, giving you more control over your digital footprint.
WhatsApp lets you edit a sent message, but disappearing messages are better as they self-destruct after a set time.
How to Send Disappearing Messages in WhatsApp
No matter your reason for sending disappearing messages or media on WhatsApp, you don't have to worry about the process as it is easy. Just ensure you are running the latest WhatsApp build on your phone.
Open WhatsApp on your phone followed by the conversation in which you want to send disappearing messages.
On the top of your screen, simply tap the name or number of the contact.
Scroll down to find Disappearing Messages and tap it.

After that, choose a timer, after which the messages will self-destruct: 24 hours, 7 days, and 90 days.
The steps remain the same if you want to send self-destructing messages in a group WhatsApp chat. Remember that anyone in a WhatsApp conversation or group chat can change these settings. And whatever time you select, it will also affect the received messages. That is, they will also be deleted after the set time.
However, note that the disappearing messages feature doesn't work for order or payment-related messages in some countries. Don't worry, though; you can always delete these messages one by one from your personal chat history.
How to Enable Disappearing Messages in WhatsApp for All Your Conversations
You can enable sending self-destructing messages in WhatsApp for all your conversations. This will automatically lead to the messages you send and receive to expire after a set time.
Open WhatsApp and head to the Settings menu.
Select Privacy.
On the lower part of your screen, tap Default Message Timer.

Select the timer after which you want the messages to disappear.
Now, any new chat you start in WhatsApp will automatically disappear after the set time. This change will not affect your existing conversations.
How to Send Disappearing Media Files on WhatsApp
WhatsApp even lets you send media files that can disappear after being viewed once.
For sending media, simply go to the conversation you'd like to send disappearing media in.
At the bottom, tap the Camera icon.

Then, select an image from your camera roll or take a photo.
Before you tap Send, select the number icon beside the Send button in the bottom right corner. This will enable the "View Once" setting, so your media will be deleted after being viewed once.

Finally, tap Send.
For security reasons, taking a screenshot or recording your phone's screen while viewing a View Once media in WhatsApp is not possible.
Can You Save Disappearing Messages in WhatsApp?
Yes, it is possible to save a disappearing message in WhatsApp for future use. You can long press on a disappearing message and select the Keep option from the toolbar to prevent it from self-destructing. This option is available to both the sender and the recipient in a conversation.
Enjoy Private Conversations With Disappearing Messages and Media on WhatsApp
WhatsApp's dedication to its users' privacy makes it stand out and well-loved by many. With this guide, you will surely enjoy using the app more as you gain more control over your data. Don't wo; it's as easy as finding your friends on WhatsApp.
How to Block Spam Messages on WhatsApp
Read Next