How to Silently Change Your Facebook Profile Picture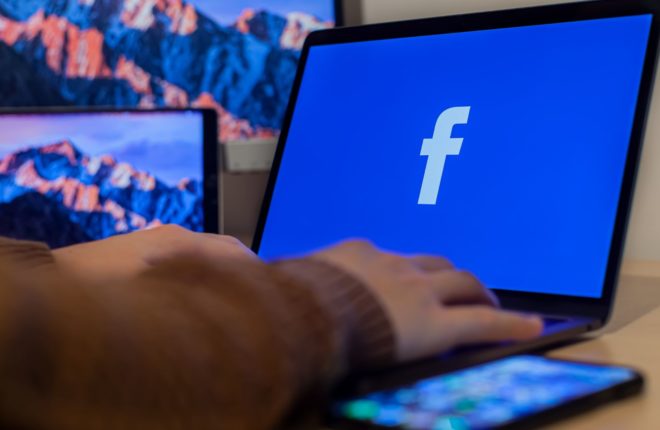 There can be various reasons you may want to change your Facebook profile picture silently. It could be due to privacy concerns, a personal preference, or maybe you want to see how your new display picture will look before deciding whether to keep it. Whatever the reason, unluckily, Facebook will notify everyone each time you update your profile photo through a notification. But you can avoid this by tweaking your privacy settings. Follow this guide to learn how to change your Facebook profile picture silently.
How to Silently Change Your Facebook Display Picture
Facebook offers quick access to Privacy settings, allowing you to control who can see and configure the status update before and after posting. Here are the steps for the Facebook profile picture change:
Open Facebook.com on your PC.
Go to your profile page by clicking on the profile icon at the top right corner of the screen.
Click on Settings & privacy.
Go to Settings.
Select the Privacy option from the left panel.
Under Privacy Settings and Tools, head to the Your activity section.

Click on the Edit button next to Who can see your Future posts? It's set to Public by default.
It will reveal a drop-down with options; click on it and select Only me. Facebook will instantly save the changes.

You'll see multiple sections to edit, for example, Profile picture, Cover photo, Avatar, Bio, etc. Click the Edit icon next to Profile picture.
Select any photo from your gallery and hit Save.
Now, a notification post will appear on your account. Delete it.
That's it. No one will be notified that you've changed your Facebook profile picture because of the updated privacy settings. Next, repeat the above steps and reset your privacy settings to Public or Friends. You can follow the same steps on the Facebook app for iPhone or Android to change your profile picture on the platform silently.
If you are looking to go completely dark on Facebook and remove your display picture altogether, our guide on how to remove your Facebook profile picture.
Change Your Facebook Privacy Setting to Limit Who Can See Your Profile Picture Status Update
An alternate method to silently change your Facebook display picture is to change your account's privacy settings. The steps remain the same as in the first method, except that you must immediately delete the status update that Facebook posts on your behalf when you change the profile photo. However, this method has certain limitations that you must keep in mind.
Firstly, you must change the setting to Only me as soon as you change your profile picture. Secondly, if you've got a massive follower base, chances are users will get notified before you can change the privacy setting.
Click on the three horizontal-dot menu on the top-right of the status.
Then click on the Edit audience.

Select the Only Me option from the available options.

Click on the Save Me button.
If you do not want to keep the profile change status on Facebook, you can choose the Move to trash option from the menu.
Boost Your Facebook Account's Privacy
Here you go. That's the simple workaround to change your Facebook profile picture silently. But keep the above limitations in mind. Also, you must revert to the old settings to let your friends or everyone on Meta view your future posts and updates. You can also stop strangers from seeing your Facebook account for even better privacy.
FAQs
Q. Can I prevent people from enlarging my profile picture on Facebook?
A. Yes, you can prevent people from enlarging your profile picture on Facebook by changing the privacy setting to Only Me or Locking your profile. This will allow only your friends to view your profile picture, restricting others
How to change your Facebook profile picture without likes and comments?
A. You will need to be super quick to delete the status update so fewer people get notified, and by the time they view, like, or comment, you should be able to delete it from your timeline.
How to Make Money From Your Instagram Reels
Read Next