How To Fix Google Pixel 2 Black Screen Problem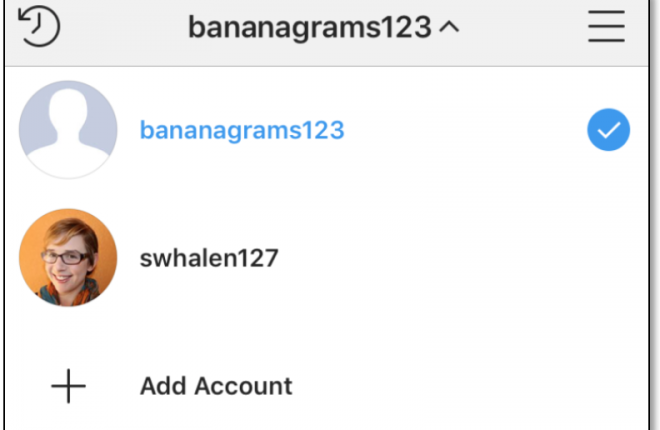 There have been reports from owners of the Pixel 2 that they sometimes a black screen when they switch on their smartphone. Most of the time, keys light will come up as usual but the screen will stay black and nothing will come up. Others have experienced this issue at random time but the common issue remains that the screen stay black and nothing show up. There are different method that you can use to solve the black screen issue on your Pixel 2, follow the tips below to understand how you can solve the black screen issue on your Pixel 2.
Wipe Cache Partition
You can make use of the tips below to get your Pixel 2 into Recovery Mode
First, you will need to touch and hold the power button, home button and volume up button together

As soon as the phone vibrates, release your finger from the Power button while holding to the other two keys until the device boots

Make use of the "Volume Down" key to select "wipe cache partition" and click on the Power key to select it.

When the cache partition is cleared, your smartphone automatically reboot.
Make use of this detailed guide to fully understand how to clear cache on the Pixel 2
Factory Reset Pixel 2
If the black screen problem persists, then you should consider resetting your smartphone to factory settings. Make use of this guide to learn how to factory reset the Pixel 2. Make sure that you backup all files and information on your Pixel 2 before you carry out this process.
Contact Technical Support
It the black screen issue continues after trying the above methods on your Pixel 2. In this case its best to bring your device to an authorized technician. If found faulty by a certified technician, a replacement can be provided for you. Otherwise they can help you to fix the black screen issue.
Essential PH1 Battery Drains Fast
Read Next