How to Use Cinema HD with Chromecast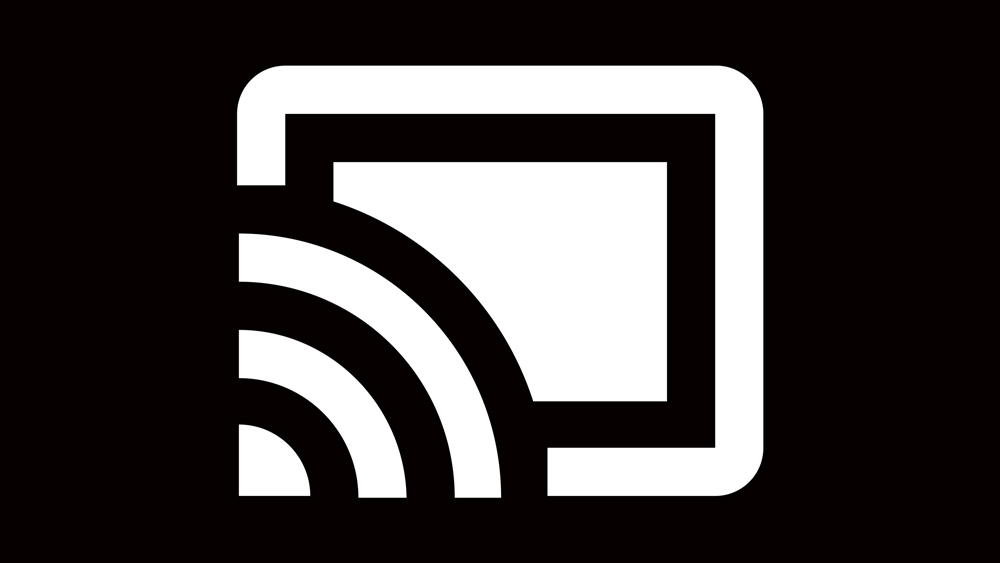 Chromecast is a powerful multimedia streaming adapter that allows you to play various types of content on your digital TV. With this USB device, you can "cast" from various streaming apps and other sources to your smart TV.
Unfortunately, however, you can only stream from apps that have Google Cast support. On the bright side, the number of apps that have this feature is growing each year.
Although there's a decent number of apps that support Google Cast, Cinema HD isn't one of them. But that doesn't mean that you can't use it with your Chromecast.
How to Stream Cinema HD to Chromecast
Since Cinema HD doesn't feature Google Cast support, you'll need to use another app as a medium. This app will connect Cinema HD with your Chromecast device, allowing all of its content to be streamed on your TV.
But first things first. You need to download and install the Cinema HD app on your smartphone. The app is available for Android users only. It is completely free, and can only be downloaded from Cinema HD's official website. That said, don't download this app from any other place.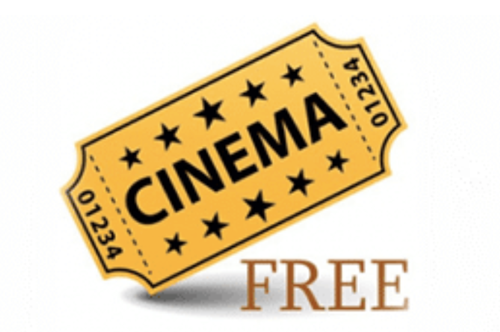 If you search for Cinema HD on the official Google Play Store, you'll find an app with the same logo and name. However, if you download it from there, you'll quickly realize that you've downloaded the wrong app. So, we advise that you only consider using the link above.
Since you'll be downloading the Cinema HD app from the developer's site, you should enable installation from unknown sources on your phone. This setting is commonly found in the Security section of the Settings app.
Once you've downloaded Cinema HD, it's time to acquire the app that will work as a medium – the AllConnect app.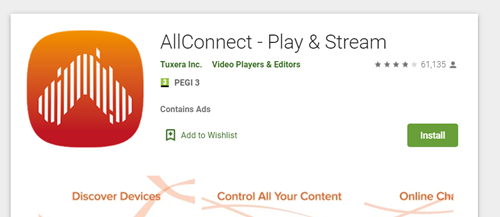 Regarding this app, it is completely okay to download it from the Google Play Store. So, simply search for AllConnect and tap Install. The app will install in a few minutes and you'll be good to go as you'll now have everything you need to stream Cinema HD to your Chromecast.
The process is quite straightforward.
Open Cinema HD on your smartphone.
Tap on the movie that you want to stream.
Tap on Videos.
Choose between the 720p and 360p resolution options and tap Custom. A new menu window will appear.
From the menu window, select AllConnect.

After selecting AllConnect as your casting option in Cinema HD, the movie that you want to stream should appear on your TV.
Stream Your Favorite Movies and TV Shows to Chromecast without Cinema HD
As you can see from the tutorial above, streaming Cinema HD to your Chromecast device depends on another app. But what if the app that we've used as a medium gets removed from the Google Play store? Or what if Cinema HD gets discontinued instead?
In that case, you should know what your alternatives are. And we have the best suggestion – Netflix. Yes, you've read that right. Netflix is one of many streaming apps that fully support Google Cast.
On top of that, it has more movies to offer than Cinema HD. The only downside is that using Netflix isn't free. There's a monthly fee that you need to pay based on your subscription plan.
Luckily, they offer a one-month free trial period to all new accounts. So, you can test this app's features, including Google Cast, and decide whether or not Netflix is an app worth investing in. If you don't like the app's features, you can cancel your subscription when your free month expires.
Enjoy Cinema HD with Chromecast
With these instructions, you can easily stream any movie or TV show from Cinema HD to your Chromecast device. As mentioned above, this method isn't totally secure as it depends on the lifetime of the apps.
Have you managed to stream a movie or TV show from Cinema HD using AllConnect? If so, what did you stream? Tell us in the comments below.
How to Add Money in WeChat
Read Next