How to Clear Your Kindle Fire to Get it Ready to Sell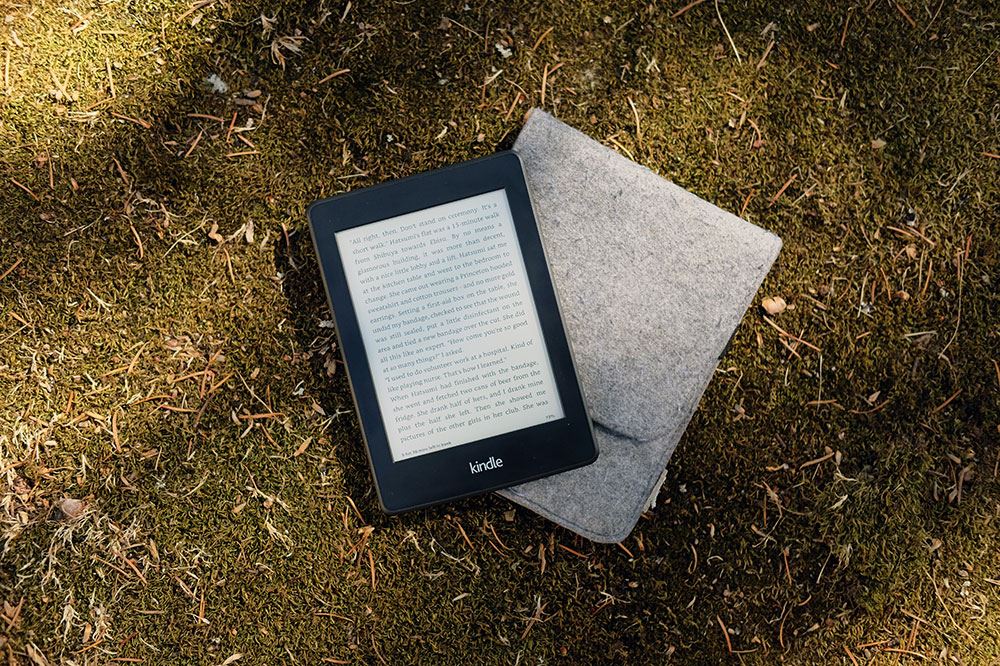 You've decided to sell your Kindle Fire for some reason – maybe you are getting an upgrade or maybe you just don't have any further use for it. Before you put your device up for selling though, there are some important steps for you to take for your sake and make it look like new, at least software-wise, for the future buyer. You have to remove your personal files, get the device's software to its original condition. and some other things. Here are the crucial steps to take before selling your Kindle Fire.
Deregister Your Device
This is the most important thing to do when preparing your kindle for selling. Since your Kindle Fire is connected to your Amazon account, you don't ever have to re-enter passwords or other information before buying a book. This is very convenient while you are using your Kindle because it will make every action smoother and faster, but now that you are selling it, you don't want the buyer to have access to your Amazon account, or more importantly, your payment methods. To do this:
Tap on the three dots to open the dropdown menu.
Tap on Settings.
Open My Account.
Tap on Deregister Device.
A pop-up window will appear for you to confirm this. Tap Deregister again and your Kindle will disconnect from your accounts.

Back Up Your Files
You might want to have the files in the Kindle backed up so you can transfer them to another device.
Backing Up Files from the Device
Connect your Kindle Fire to your computer using a USB cable.
Go to This PC on your computer and open the Kindle Fire drive.
Copy the folder called "documents" to your computer.
You can then transfer this folder to your replacement Kindle.
Backing Up Files from the Cloud
Download the Kindle app for your computer.
Open the Kindle app
Enter your Amazon account information to sign in.
The app will list all of your Ebooks.
Download books to your computer by right-clicking on it and then pressing Download.
Reset to Factory Settings
This is to ensure that apps and other content that may be personal to you don't stay in the Kindle Fire. This will allow the buyer to start from scratch and get all of your stuff out of the way.
Open the dropdown menu by clicking the three dots.
Press Settings.
Press the menu again.
Press Reset.
Press Yes when asked to confirm.
The Kindle will then restart. It will take a couple of minutes before it is completely reset. This will bring the Kindle to its factory settings and all of the apps and other files that you have previously downloaded will be removed.
Clean the Device
Before you put it up for sale, you should try and clean the device as thoroughly as you can. If you haven't cleaned your Kindle Fire that often before, this should not be an optional step. Ideally, you should get some screen cleaning wipes but if those aren't readily available, you can put some rubbing alcohol on a rag and wipe the device down. By cleaning it, you can also take some decent pictures of your Kindle so that it would have a higher chance of selling.
How to Sell Your Kindle
Now that you have your Kindle Fire reset and cleaned, all you have to do is actually sell it. There are many ways to sell your device online and offline, but you should do whatever you can to sell it for the amount that it is worth. Let's see how you should do it:
Take Good Pictures of Your Kindle
If you want to sell your device online then one of the crucial things you should do is take high-quality photos of it so you can show potential buyers the condition it is in. Get a high-resolution camera or phone camera and put your Kindle down somewhere where there's a neutral background, preferably with some natural light, and take a few shots. Try to get the pictures from as many angles as possible and choose the ones you like the most.
Don't forget to include things like the charger or even the retail packaging the Kindle came in, if you still have it. This will definitely increase the resale value, and who doesn't want more money, right?
Where to Sell Your Kindle
You can, of course, sell it at a pawn shop, a garage sale, or to a friend or acquaintance. But if you are looking to sell it online, here are several websites that should sell faster and with less hassle than putting it on Craigslist: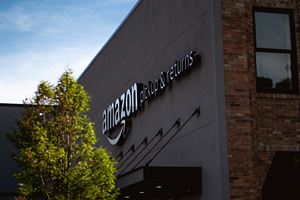 1. Amazon
You can sell your Kindle Fire back to Amazon (Kindle Trade-In) in exchange for an Amazon gift card whose value will depend on the model of your device. This is probably the best option if you want to spend money on Amazon anyway.
2. eBay
Electronic devices sell pretty well on the popular auction site, so selling your Kindle there shouldn't be that difficult and it's guaranteed to sell if you put it up at a low starting bid with no reserve. Present it well and you will probably get a good price for it.
3. Radio Shack
This electronic chain store is always interested in buying Kindle devices, no matter the model. You can trade it in at the physical store or online, whatever most convenient for you.
Clear and Ready to Sell
If you followed all of the steps, you should be able to present your device in the best light on whichever website you plan to list it. Good luck and we hope you get a good price for it!
Are there any steps that we missed? Know of any other sites to resell a Kindle Fire? Tell us in the comments below!
How to Edit My Feed on Roku
Read Next