Is Disney Plus Compatible with Chromecast?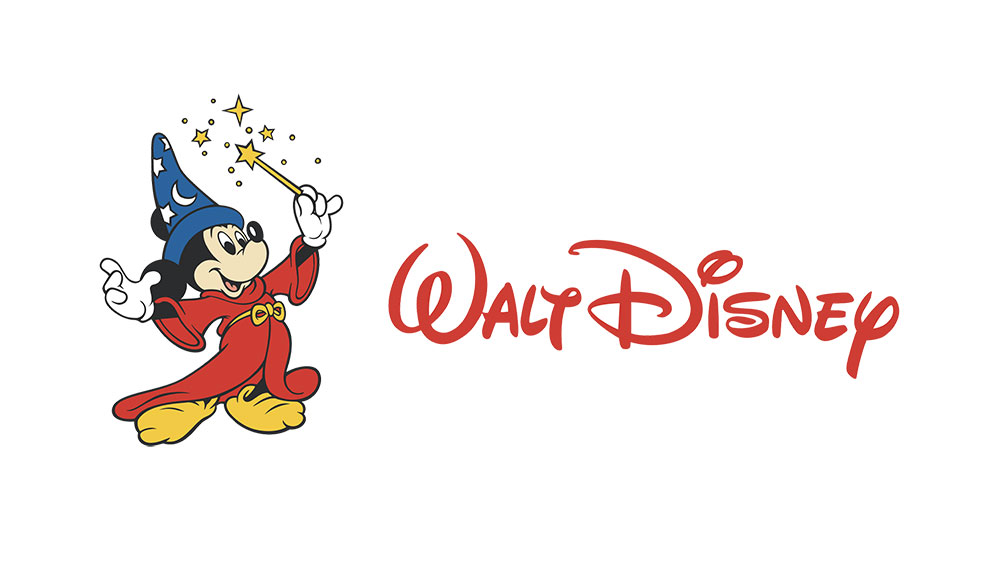 If this is what you're wondering, we're going to answer your question right away. Yes, Disney Plus is compatible with Google Chromecast but also devices that have Chromecast built-in. This is great news because it makes streaming content so much easier and intuitive.
Disney Plus works on many devices, including Android and iOS devices, streaming devices such as Roku and Fire TV, and of course, Chromecast as mentioned. You can easily switch between these devices as you please, casting the screen from your iPhone or Android phone to the big screen, for example.
Chromecast Setup
For Chromecast to work with anything, you need to set it up properly. Let's start with that. Follow these steps to configure Chromecast on your TV (which doesn't have to be a smart TV as Chromecast works on nearly any device):
Plug the Chromecast adapter into your TV's HDMI port (if you have multiple HDMI ports, any of them will do).
Plug in the Chromecast's power cable into a power source.
Turn on your TV and press the Source button. Select the corresponding HDMI input from the first step (e.g. HDMI 1).
If you haven't configured your Chromecast, you'll see a prompt on your TV about connecting Chromecast to your Wi-Fi. Follow the instructions on the screen and set it up.
That's it! Now that your Chromecast device is ready, you can begin casting content from any compatible device. Chromecast works with most Android and iOS devices. You can also cast from the web, i.e. your web browser, but you have to use Google Chrome.
Follow the link for official setup instructions on all available platforms (Linux, Mac, and Windows).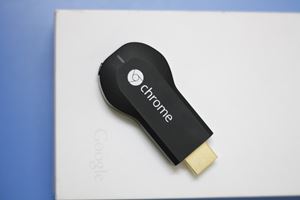 Sign Up for Disney Plus
After you have configured your Chromecast device, all that's left to do is sign up for Disney Plus. You can use the official Disney Plus website for streaming or download the Disney Plus app from your official app store, depending on the device.
Here is the download link for Android and for iOS. Remember that if you are going to use a web browser, you need the latest version of Google Chrome. You should also update the app to the latest version if you already have it on your tablet or smartphone.
Use your existing Disney Plus account to log in afterward, or sign up for a new account. The signup process is pretty standard, so just follow the instructions on your screen. You can test the service for free at first but only for seven days.
Stream Disney Plus to Your TV Using Chromecast
You can stream Disney Plus on various devices. If you have Chromecast, you can cast all the Disney Plus content to a bigger screen using an iOS or Android device. You can also cast Disney Plus from your browser. Take a look at the individual instructions for casting on each of the platforms.
Cast Disney Plus from an Android Device
Most Chromecast users have Android devices, so let's start with that. Follow the steps to cast Disney Plus from your Android phone or tablet:
Launch the Disney Plus app on your device.
Press the Chromecast option at the top-right of the home screen. Select your TV from the list of available devices.
If this option is not available on the home screen, play the movie or show that you want to cast. Then press the Cast button and select your TV as the casting target.
Cast Disney Plus from an iOS Device
Casting Disney Plus on iOS works the same way as on Android devices. Follow the steps:
Open the Disney Plus app.
Tap the Chromecast button at the top-right of your screen. Select the cast target.
Like with an Android, sometimes this option isn't visible. Select a movie or show that you'd like to cast and press the Cast icon next to it. Then, select your TV and you can start watching it on TV.
Cast Disney Plus from Google Chrome
Casting Disney Plus from Google Chrome is also very easy and intuitive. Just follow the steps:
Open Google Chrome on your computer, tablet, or another device.
Visit the official Disney Plus website and log in with your credentials.
Use the search option to find a TV show episode or a movie you want to watch. Select the content of choice.
Click on the Cast icon at the top-right of your screen.
Select your TV as the cast target.

Enjoy Streaming on the Big Screen
Most people prefer watching on a big TV screen. You can use Chromecast to watch Disney Plus this way. As you have witnessed, the process is very simple. You just need to configure your Chromecast and sign up for Disney Plus.
The most difficult part is choosing what to watch from such a great library of content. We'll leave that to you. What's your favorite show or movie on Disney Plus? Are you caught up with The Mandalorian already? Let us know in the comments section below.
Is FuboTV Better Than YouTube TV?
Read Next