Is FuboTV Better Than YouTube TV?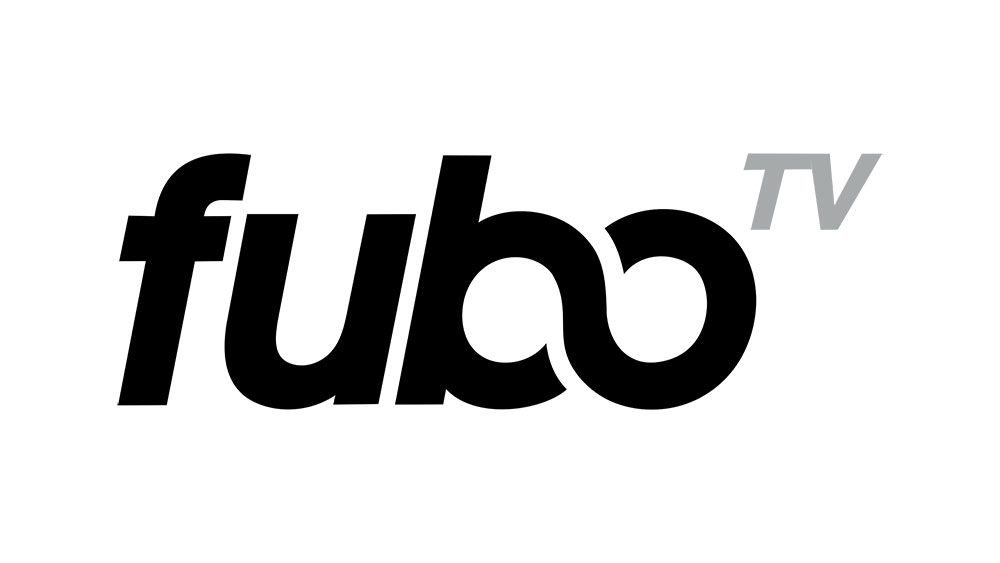 This a difficult question that needs a lot of consideration and comparison. So, that's exactly what we're going to do: find out if FuboTV is actually better than YouTube TV, or whether it's the other way around.
Please keep in mind that this is also a very subjective process. What's better for one person, maybe worse for another. There are some general things that seem better for everyone, like the price. Unfortunately, FuboTV is pricier than YouTube TV.
But that's just one part of the argument. Read on to find out all you need to know.
FuboTV vs YouTube TV Plans
It's worth mentioning that both services offer a free 7-day trial period which you can use to test them. We recommend using this before making a decision. Now let's talk about the details regarding their subscription plans.
YouTube TV base plane is slightly ($5 at the time of writing) cheaper than FuboTV. In fact, YouTube TV doesn't offer any other options. This plan nets you 70 or more channels, depending on your location.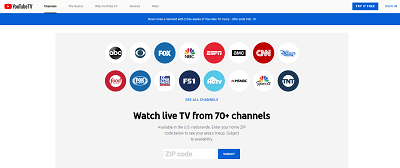 FuboTV has more options, and more channels – in the range of 110, depending on where you live. Mind you, this is just the base Fubo subscription. The same goes for Fubo Family, which adds the Cloud VR feature, and an additional simultaneous stream.
The Fubo Ultra package adds more than 70 additional channels, including sports, entertainment, and sports. There are many other additional options and deals on FuboTV, it's best to visit their website to see for yourself.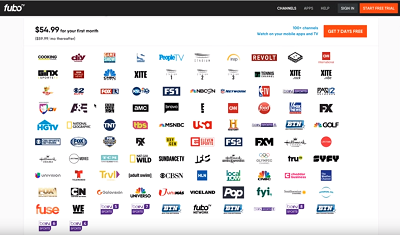 What Do These Services Have in Common?
Albeit very different, these services do have some similarities. Both of them offer only two simultaneous streams, which can be upgraded to three for an additional cost. Both services sport DVR Cloud storage, which is a nice touch.
Both FuboTV and YouTube TV have sports and news channels. Neither of them has original TV programming (TV shows or movies created by their networks). We already mentioned the free trial periods, which are really easy to start on both services.
Each of the services is available on many different devices and platforms – so no complaints there. The app support is impeccable on both sides.
Here are the differences though. Regarding DVR, YouTube TV has unlimited DVR storage, while FuboTV only gives you 30 hours from the get-go. If you upgrade to a more expensive package, you can get up to 500 hours of storage space.
The biggest difference between FuboTV and YouTube TV is the picture quality. YouTube is a winner here because its content is streamed in HD resolutions (1080p) while FuboTV only allows 720p streaming.
What About Live TV?
FuboTV gives you live TV, and so does YouTube TV. You can say that FuboTV takes the cake here, simply because they offer more channels, including USA, AMC, History, National Geographic, Bravo, etc.
The standard networks are included in both services (Fox, NBC, CBS), with the exception of ABC which is only on YouTube TV. Fubo also lacks ESPN. Besides ESPN, YouTube TV also offers TNT, CNN, AMC, MSNBC, and so on.
Both of these services are good options for live TV, it depends on which channels you prefer.
What About the Flaws?
FuboTV and YouTube TV both look great on paper. It's perhaps best to look at their flaws and see what is missing from both. YouTube TV often has blackouts, as reported by users. This is really bad, especially if you're watching a live game.
They don't have as big of a variety in channels compared to Fubo. Not to just bash YouTube TV, it isn't as expensive as FuboTV. But it does have less channels.
Here's something that can be viewed both as a flaw or a good thing, again, depending on your preferences. Fubo TV is more sports-oriented. They offer coverage for baseball, basketball, football, soccer, you name it.
On YouTube TV, you only have ESPN, CBS Sports, BTN, and MLB TV. Most sports fans will agree that this isn't enough. Truth be told, FuboTV doesn't have as much cable TV as YouTube. They also offer more apps for their subscribers.
Who Wins?
For some reason, YouTube TV is still more popular than Fubo TV, possibly because of its attractive price. If you're into sports, there's no denying that Fubo TV is a better choice for you. In case you like cable TV more, YouTube TV seems like a better deal.
Fubo TV also has free on-demand content, which makes it better. Honestly, both these services are good. You should definitely try out their free trials and see which one floats your boat. Overall, Fubo TV does seem better though, but that's just my two cents.
What do you think? Let us know in the comments section below.
Will There Be a Season 3 of You?
Read Next