ePub vs MOBI vs PDF: What's The Difference?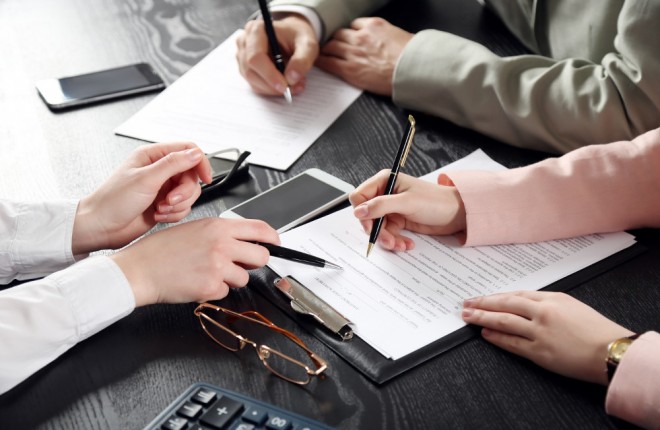 ePub vs. mobi vs. PDF
In this article, we'll be discussing the three primary eBook formats and how they are used. This includes device compatibility, limitations and other concerns of different file formats. Let's begin!
What are these formats?
ePub
ePub is short for electronic publication, and is considered a standard file format for e-Reader devices and e-Reader applications on smart devices and PCs. It's the most widely-adopted eBook format for e-Reader hardware.
ePub is also related to web pages, in that it uses HTML files, CSS and can even contain multimedia files.
MOBI

MOBI is short for Mobipocket, and these files are made for low-bandwidth and low-end mobile devices. Interestingly, Amazon's AZW file format is based on MOBI. Because of this, Amazon Kindle devices have always supported MOBI files, and will likely continue to for some time.
Due to its age and intended use, MOBI lacks the flexibility and power of ePub. However, it usually comes with a lower file format and hardware requirements as a result.
PDF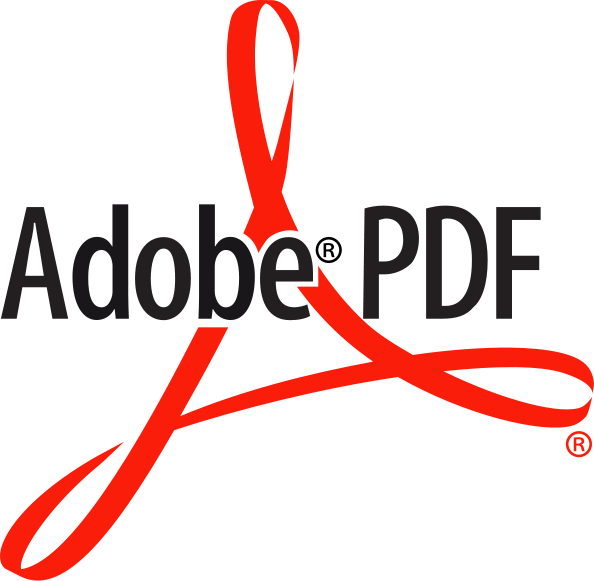 PDF is short for Portable Document Format and isn't, strictly speaking, intended for e-Readers. Instead, PDF has its basis as a file format used for printing business documents, and to this day that's what you'll see it used for most often.
PDF is limited to fixed-layouts, meaning it doesn't usually work well on small screens. However, it usually works fine on larger desktop screens, and prints well to standard copying paper.
How are they used?
ePub
Of the formats, it's easily the most flexible, due to its support for HTML5 multimedia and even interactive elements. It's basically bundling a website into a file that can be read in an e-Reader app or on an e-Reader device.
Because of this, ePubs are most often used for interactive media and eBook files with detailed illustrations. Comics are also compatible, but most digital comics tend to use a dedicated file format for that.
MOBI
MOBI is used most often for eBooks in plaintext or eBooks with little graphical elements. This is because it has a very low cap on image size, which makes large images and graphics suffer.
PDF
Finally, there's PDF files. PDF has near-universal compatibility: operating systems, applications and even Internet browsers everywhere can open PDF files, since they're an industry standard.
However, they're plagued by a fixed format and large file sizes, making them not ideal for smaller devices and those short on storage.
Despite this, PDF is still the most widely-used file format on this list.
How To Fix Galaxy S7 Active Freezing And Crashing
Read Next