How to Change Your Discord Name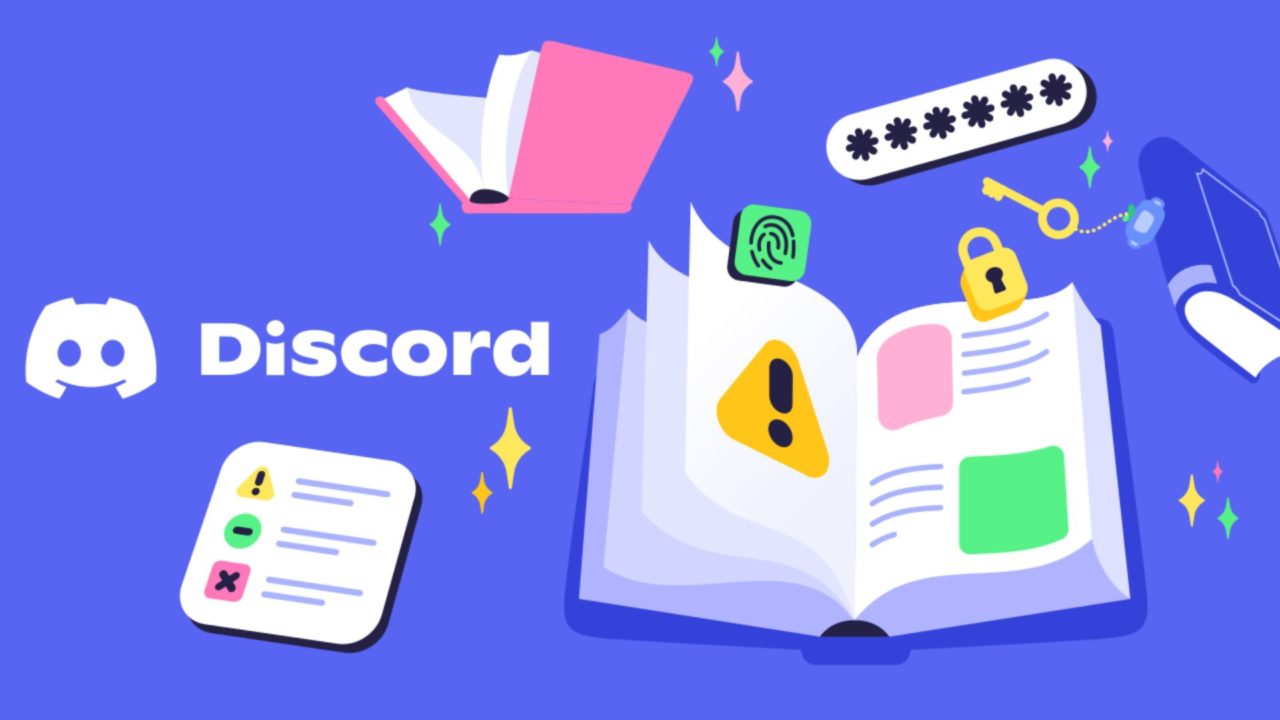 Looking to give your online identity a revamp on Discord? A quick and easy way to achieve this is to change your Discord name. Whether it's a new username for gaming, a more professional handle for work, or simply a fun modification, we've got you covered. In this article, we'll walk you through the simple steps to change your Discord name so that you can express your individuality better.
How to Change Discord Username on Desktop
If you primarily use Discord on your PC, it is easy to change your username from a PC. You don't need to delete or disable your Discord account for this.
Open Discord and click the Settings icon.

Go to the My Account section.
Click the Edit button next to your username.


Replace your old name with a new one.

Enter your password.
Click Done.
Your Discord name is now updated to your preferred choice. Discord allows you to change your name up to two times per hour. This will not change or impact your Discord username.
How to Change Discord Username on Android or iPhone
Changing your username on Discord using an Android or iPhone is also relatively simple.
Open the Discord app on your phone.
Tap your profile icon at the bottom of the screen.
Select My Account.


Choose Username.
In the Edit Username section, tap your current username and enter the new one.

Click Save.
You have successfully changed your Discord username.
How to Change Your Discord Nickname on a Discord Server
Discord username is unique to you, allowing others to reach out to you on the platform. Besides, when you use Discord on a gaming server by default, your username becomes your nickname. The nickname is unique to your server. Yet, for specific servers like Valorant or any other, you can change your identity without changing the username. These changes won't reflect on any other gaming server linked to your Discord.
For example, if my username on Discord is "ashishm," it could be "ashishval" on the Valorant server and "ashishdragon" on the Dragon Ball server. It helps users to safeguard their original discord identity.
On a Desktop:
Changing your Discord nickname on a desktop is simple thanks to the easy-to-navigate functions. Nickname on servers is also labeled as "Server Nickname," which can be different from the username.
Log in to your Discord account on your desktop and choose the server from the left sidebar.

In the right panel listing server members, right-click your username and choose Edit Server Profile.


Enter your new nickname in the Server Nickname field.


Click the Save option.
A quicker way to achieve the above is to use the slash command "/nick" followed by your desired nickname in a chat on that server.
From Your Android or iPhone
Open the server on which you want to change the nickname by tapping it.
Tap on the menu in the upper right corner.

Select Edit Server Profile from the menu that appears at the bottom.

You will see a Nickname section; type your preferred or new nickname.

Click the Save button.
Using this simple method, you can change your Discord server nickname from your phone. Create a Discord poll to ask your friends if you should change your username or take their feedback on which username you should use.
Change Your Discord Username to Reflect Your Identity
Changing your username or nickname is easy whether you're using Discord on your computer or a mobile device. You should use a username that reflects your personality while also hiding your real name.
Now that you know how to change your Discord username, here's how you can stream Netflix on Discord with your friends or family.
FAQs
Q: Can I change my Discord channel name?
A: To change a channel name in Discord, open the Discord app and choose one of the servers. Then, find the channel you want to rename and click on the "Edit channel" icon next to its name. Now, type in the new channel name and click "Save Changes." Your Discord channel name will be changed.
Q: What is the cooldown to change your Discord name?
A: The Cooldown term in Discord indicates a time frame of 60 minutes, after which you can change your name. It means you can change your Dicord name once in two hours, and the time between is the cooldown.
How to Do Spoilers on Telegram
Read Next