How to Delete All Promotional Emails in Gmail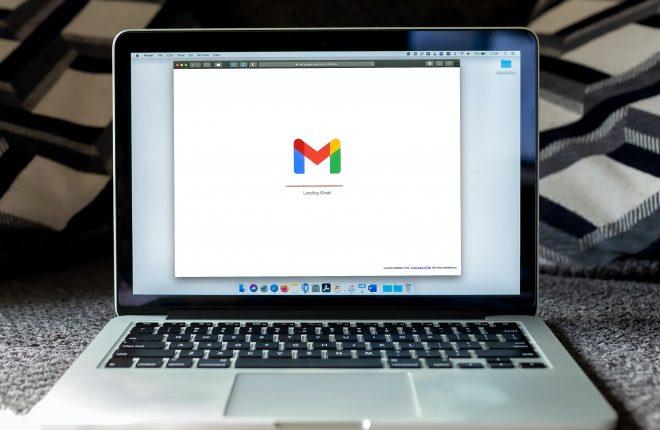 Having an email is necessary for all of your work and personal connections. With Gmail being the largest platform there is currently, you probably have one of your own. Aside from the emails you get from your subscriptions, friends, and co-workers, you might have noticed that there are promotional emails as well. If are cleaning your inbox, then getting rid of all the promotional emails from your Gmail is a part of it too.
What Are Promotional Emails in Gmail?
The promotions tab in Gmail contains advertisements and promotional emails from companies. These aren't considered spam by Gmail's auto-filter, so they're put in the Promotions folder. They are not spam emails, since they could contain personalized offers from your favorite services or sites
If you don't do anything about these promotional emails though, they will take up precious space in your inbox. Receiving all of these promotional emails can be irritating, but you don't have to delete your Gmail account to escape them. Instead, just consider deleting all your mail in Gmail.
How To Delete All Promotional Emails in Gmail From Your PC
Open your Gmail.
Tick the box on top of the Primary Tab.
If your Promotional emails are not more than 50, all emails are selected already. Otherwise, tap Select All XXX Conversations In Promotions.


Click on the trash bin icon.
Select OK.

How To Delete All Promotional Emails in Gmail From Your Phone
Open the Gmail app.
Tap on the hamburger menu icon at the top left.
Select Promotions.


Tap and hold on the email you want to delete.
Once highlighted, you can start to select other emails to delete by tapping on them.

Tap the trash bin icon to delete.
Unfortunately, there's no way to select all emails in Gmail's Promotional tab from your phone. The fastest way to delete such emails is using your laptop or PC.
Don't Let Those Promotional Emails Flood Your Gmail
While it's unlikely for promotional emails in your Gmail inbox to do any harm, it can get really annoying to see your inbox fill up with so many unwanted messages from brands and companies. Thanks to this guide though, you can quickly delete all of those emails from your account. If you want to clear out your inbox even more, here's how you can delete all of your read emails in Gmail.
How to Hide and Lock Your WhatsApp Chats
Read Next