How to Delete Your Netflix Account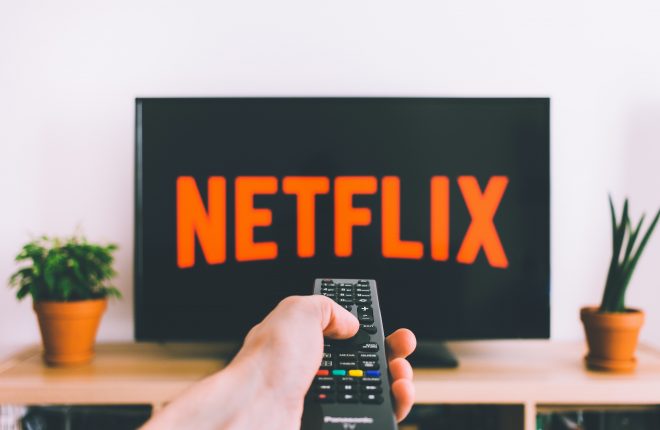 Netflix has become one of the most popular streaming platforms since 2007. It's not quite a surprise, though, as the streaming giant offers a wide variety of movies and TV shows that will surely keep you entertained whenever, wherever you want.
However, you may want to quit Netflix and delete your account for good. Canceling your Netflix account is different from deleting it. If you go with the latter, you lose access to your watch history and other data. But if you have made up your mind, follow this guide to delete your Netflix account.
Why You May Want to Delete Your Netflix Account
For many people, Netflix has become one of the primary sources of entertainment. With its movies and series of various genres and the convenience it brings, you'll never want to go back to using cable again.
However, there may be times users want to delete their Netflix account. And that may be due to a variety of reasons.
Time Management
Netflix is a popular streaming platform offering an extensive library of great TV shows and movies you can download, making it easy to get lost in binge-watching. Alternatively, consider turning off Netflix's autoplay previews if you are more annoyed by it.
If you spend too much time on Netflix, it may be time to consider deleting your account.
By deleting your Netflix subscription, you can avoid being tempted to spend hours watching shows and movies and free up time for other activities. This can be especially beneficial if you struggle to balance work, school, or other responsibilities with your Netflix habits.
Privacy Concerns
Privacy concerns can be a valid reason for deleting your Netflix account. Unfortunately, Netflix collects user data to enhance your viewing experience and offer personalized recommendations. For some viewers, the amount of data collected or the information shared with third parties may be uncomfortable, leading to privacy concerns.
If you are uncomfortable with the amount of data Netflix collects or the information it shares with third parties, it may be time to consider deleting your account. By doing so, you can ensure that your personal information is no longer stored on Netflix's servers, and you can limit the potential exposure of your data to third-party advertisers or other entities.
How Deleting Your Netflix Account Is Different from Canceling Its Subscription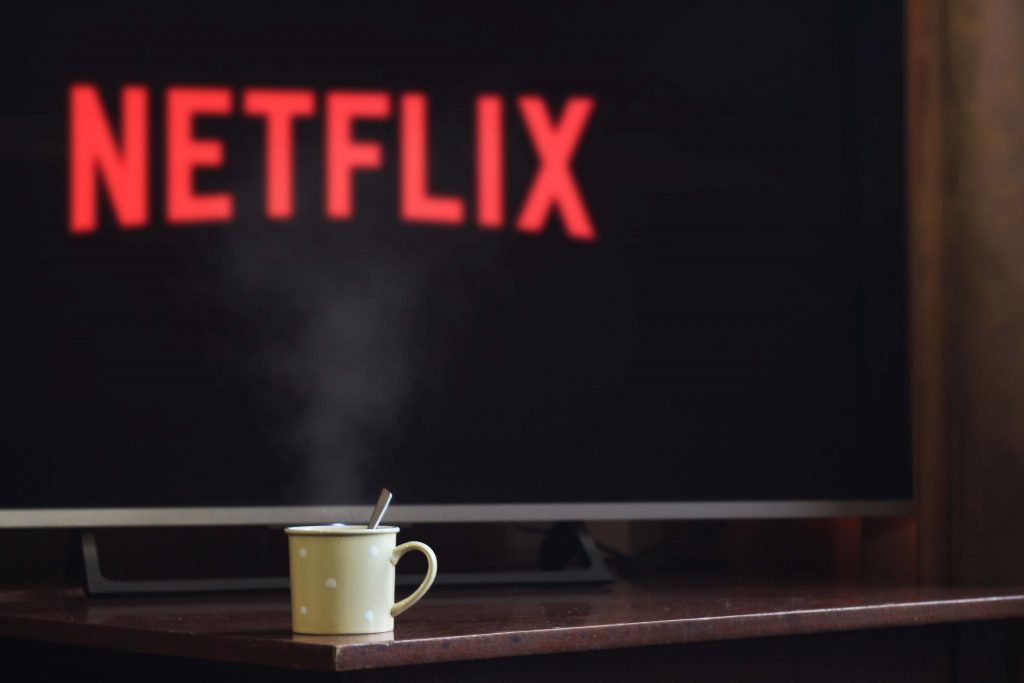 When you cancel your Netflix subscription, you end your membership to the streaming service. This means that you will no longer be billed for the said platform. Moreover, your access to its content is terminated at the end of your billing cycle.
However, note that your profile, viewing history, recommendations, billing details, and other information will remain on the streaming company's servers. Canceling your Netflix subscription doesn't automatically delete your account
Deleting your Netflix account, on the other hand, means that you are permanently removing your entire account from Netflix's system. This includes your billing information, ratings, as well as personalized recommendations.
Deleting your Netflix account is just as easy as deleting your Amazon account. Unlike canceling your subscription, deleting your account can't be reversed. Once deleted, you won't be able to recover any of your data.
How to Cancel Your Netflix Subscription From Your PC
Before you can delete your Netflix account, you must cancel your existing subscription. This is a relatively simple process that will take just a few steps.
First, go to Netflix.com and log in to your account.
Click on your profile icon in the top right corner and select Account from the dropdown menu.

Under the Membership and Billing section, simply click on Cancel Membership.
Follow the prompts to confirm the cancellation and complete the process.
How to Cancel Your Netflix Subscription From iPhone or Android
Canceling your Netflix subscription from an iPhone or Android is simple too. Just follow these steps:
First, open your Netflix app and click on your profile.
On the top right corner, you'll find the hamburger button. Click it, and a pop-up will appear at the bottom of your screen.
Then, click Account.
Click on the Cancel membership under the Billing Details section.

Follow the prompts to complete the cancellation process.
Note that just canceling your Netflix subscription will not delete your account. It will remain active until the end of your current billing period.
How to Delete Netflix Account
Netflix does not provide a direct way to delete your account. You must contact support for this.
Once you've logged in to Netflix from your Android or iPhone, click the hamburger button.
Then, tap Help.


At the bottom of the page, you'll find options Call or Chat. Pick which one you prefer.
If you choose the Call option, an agent will assist you shortly.
If you pick the Chat option, select the Tell us what your issue is button on the screen's lower part.
After that, you will be directed to Netflix Customer Service. Send them a message saying you want to delete your Netflix account, then press submit.


Once done, support should help guide you through deleting your Netflix account. It shouldn't take long as Netflix's support is prompt. Afterward, you can just go back to doing other things you like or maybe watch your favorite shows on another streaming platform.
Delete Your Netflix Account and Live In Peace
If you are a Netflix addict and have been unable to stop your binge-watching sessions, deleting your Netflix account is the best way to solve this problem. And as a bonus, you save money by doing this.
How to Download Instagram Reels
Read Next