How to Delete Your Amazon Account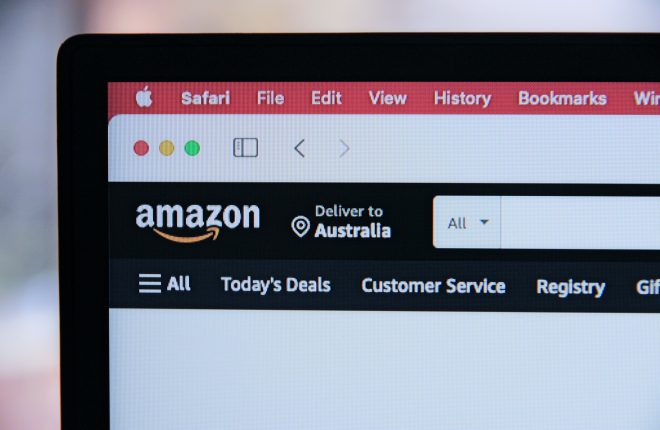 If you want it, Amazon probably has it. We've all ordered something from Amazon at least once in our lives. Some even have set up shop inside the platform. What if you want to bid goodbye to your online shopping spree or to your Amazon account in general?
Is it possible to delete your Amazon account permanently? Whether you're techy or not, you can easily delete your account with the help of this guide.
Why Delete Your Amazon Account?
There are lots of reasons why you might want to delete your Amazon account. One reason could be that you want to create a new account using the same email. You don't have to disclose the reason for the closure to Amazon though.
For some, they delete their Amazon account to limit their shopping expenses. Let's face it, it's so hard to turn down its deals, especially for those amazing Amazon Fire tablets. Some people even leave Amazon because the company's actions and practices don't align with their values.
You might also want to delete your Amazon account for privacy and security purposes. Once the account is deleted, all of your data will be irretrievable so it's a way to limit your data footprint.
How to Delete Your Amazon Account
You can delete your Amazon account in a matter of minutes with the help of this guide. Here's how:
Head over to the Close Your Amazon Account page. It's important that you initiate the process through this link only.
You'll get directed to the page immediately if you're already logged in to your Amazon account. If not, you'll need to log in first.
The following page will let you review all the products and services connected to your account. You can also view your purchase history here.
After reviewing everything, scroll down to the drop-down menu at the bottom of the page. You'll see a list of reasons you want to close your account, but it's completely optional.
After that, you simply need to tick the box and then click Close My Account to initiate the account deletion process.
Take note that this will permanently delete your account. All of your data and history with Amazon will be deleted and can no longer be recovered.
How To End Your Amazon Prime Subscription
You don't have to close your Amazon account to end your Amazon Prime subscription. If you're no longer using the streaming service or waiting for your favorite show's next season, ending the subscription is an excellent way to save money. Luckily, canceling your subscription is just as easy as turning off closed captioning on Amazon Prime.
Here's how you can do it:
Head over to the Amazon Prime subscription cancellation page.
From there, look for Update and click.
Last but not least, click Cancel.
With that, your Amazon Prime subscription will end immediately. If you have any unused benefits from the service, you are eligible for a refund which will automatically be processed within a week.
Closing your Amazon account and ending your Amazon Prime subscription is very easy.
How to Stop Autoplay Previews in Netflix
Read Next