How To Fix LG V20 Black Screen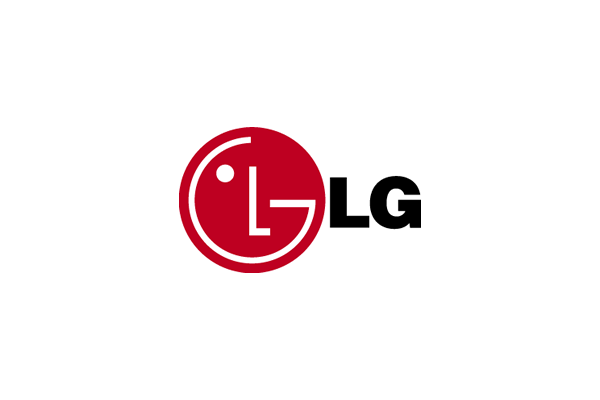 Sometimes the LG V20 will have a black screen after you have turned on the smartphone. The problem is that the LG V20 buttons light up like normal, but the screen remains black and nothing is showing up. The LG V20 screen won't turn on at random times for different people, but the common problem is that the screen fails to wake up. There are several different ways to try to solve the LG V20 blank screen problem, follow the instructions below to learn how to fix the LG V20 black screen not turning on issue.


Boot to Recovery Mode and Wipe Cache Partition
The following steps will get the LG V20 into Recovery Mode by booting the smartphone:
Press and hold the Volume Up, Home, and Power buttons at the same time
After the phone vibrates, let go of the Power button, while still holding the other two buttons until Android System Recovery screen appears.
Using the "Volume Down" button, highlight "wipe cache partition" and press the Power button to select it.
After the cache partition is cleared, the LG V20 will reboot automatically

Read this guide for a more detailed explanation on how to clear cache on the LG V20

Factory Reset LG V20
If the method above didn't help you fix the black screen problem on the LG V20, then you should try to factory reset the smartphone. The following is a guide on how to factory reset the LG V20. It's important to note that before you go to factory reset a LG V20, you should back up all files and information to prevent any data from being lost.

Get Technical Support
If none of the methods have worked in trying to get the LG V20 to turn on with the black screen, it's suggested to take the smartphone back to the store or to a shop where it can be physically checked for any damage. If proven defective by a technician, a replacement unit may be provided for you of it could be repaired.

LG V20 Won't Turn On (Solution)
Read Next