How To Fix Xperia XZ Freezing And Crashing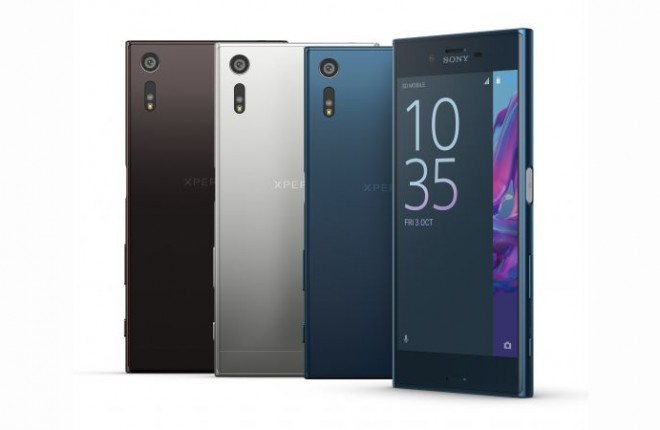 It has been reported by some that the Xperia XZ keeps crashing and freezing regardless of the app that they run. Below we'll explain how to fix the Xperia XZ crashing and freezing problem.
There are several reasons that the Xperia XZ freezes, and eventually crashing on your smartphone. It's important to note that before you complete any of the following solutions, that you should update the Xperia XZ to the latest software update. If any app continues to crash often after the software update, please follow the instructions below on how to fix the Xperia XZ from freezing and crashing.
Delete bad apps to fix crashing problem
It's common that bad third-party apps will some time cause the Xperia XZ to crash. It's suggested to first read reviews of the problematic app in the Google Play Store to see if others are dealing with the same problems. Since Sony can't fix the stability of third-party apps so it is down to the developer to improve their app. If the app hasn't been fixed after some time, it's recommended to delete the bad app.
Memory problem
Sometimes when you don't restart your Xperia XZ in several days, apps start to freeze and crash randomly. The reason for this is because the app may keep crashing is due to a memory glitch. By turning the Xperia XZ on and off, it could solve that problem. If it doesn't follow these steps:
From the Home screen touch Apps.
Touch Manage Applications (you may need to swipe left or right to locate it first).
Touch the application that keeps crashing.
Touch Clear Data and Clear Cache.
Factory reset Xperia XZ
If the Xperia XZ problem can't be identified then you may have to perform a factory data reset to resolve the issue. It's important to note that you will lose all applications and saved data, including your Google account settings, so ensure that you back up your device prior to performing the reset. Read this guide on how to factory reset the Xperia XZ.
It's due to a lack of memory
The unstable app may not have enough memory on your device to function well. Try uninstalling any unused or very infrequently used apps and/or deleting some media files to free up internal memory.
Surface Book Update Stuck On Restart Screen: 9 Solutions You Can Try
Read Next