How to Make Instagram Reels With Existing Videos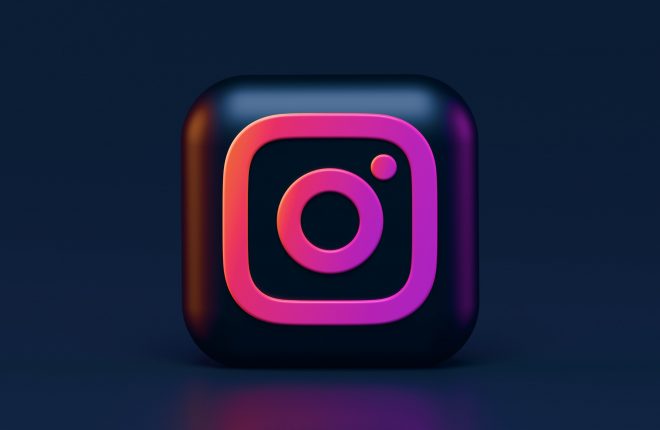 Instagram is one of the leading platforms to share your photos, videos, and memories with your closed friends and family. It has become an integral part of many of our lives. And then there is Instagram Reels, which allows you to create short, engaging videos with audio clips and even music.
If you want to show your creativity and talent at storytelling through Instagram Reels, you'll love to know that you can create captivating content using your existing videos. And in this guide, we'll walk you through the steps on how you can make Instagram Reels using your existing videos.
Why Use an Existing Video to Make Instagram Reels
Using an existing video to create an Instagram Reel will help save you time and effort as you already have footage that can be repurposed and edited. This is a viable option if you have high-quality videos that you want to showcase on your profile or if you don't have the resources to shoot another video.
Repurposing your video will also help you reach a wider audience as it can create more compelling and visually stunning Reels. Instagram Reels are discoverable through the platform's Explore page. Meaning, other users who are not yet following you can discover your content and potentially follow you, thanks to Reels made from your existing video content.
Furthermore, by using your existing videos for Reels, you can experiment with different editing techniques and add more special effects and/or music. This can be an effective way to show your creativity and even stand out on Instagram.
How to Use Existing Videos to Make Reels on iPhone and Android
Using a set of existing videos to create an Instagram Reel is a relatively simple process. It it as easy as uploading a photo from your PC or laptop to Instagram.
First, open the Instagram app on your iPhone or Android.
Second, tap the + button on the lower part of your screen.
Tap Reel at the lower right part of your screen.
Then, select the gallery icon on the lower left part of your screen to pick your existing video.
With the bottom-of-the-screen control, edit your video by selecting the video segment you wish to use.
Then, a pop-up will appear asking, "Share your reels to Facebook too?"
If you want to share your Reels on Facebook, select Allow.


If you only want to share your Reels on Instagram, tap Not Now.
At the top right corner of your screen, tap Add.
After that, you can now add any effects you want to make your video more captivating.
Finally, add a caption then tap Share to publish it to your Instagram feed.

Making Instagram Reels Using Your Existing Videos Is Easy
Creating Reels can bring lots of benefits, especially if your goal is to gain more followers and increase your engagement to reach more audience. However, it may not always be possible to shoot new content for Reels. This is where you can use your existing videos to create a new Reel. Once you've mastered this art, you might want to try out downloading Instagram Reels.
How to Delete Your Canva Account
Read Next