How To Root Your Samsung Galaxy S8 And Galaxy S8 Plus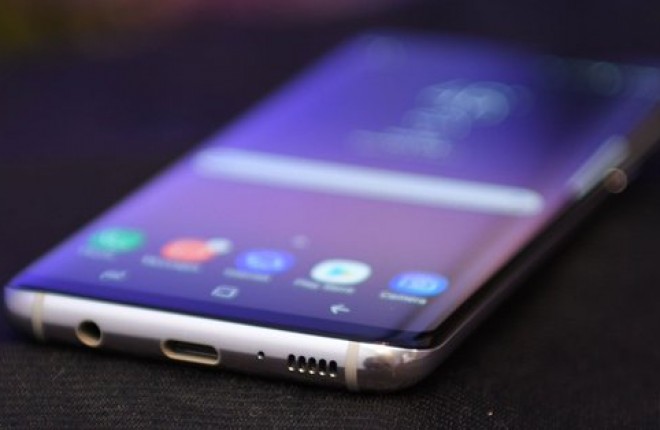 Sometimes you may need access to certain features or applications on your smartphone and the only way to do so is by going to the rooting but unfortunately, most of us who own Galaxy S8 or Galaxy S8 Plus may not know how to access this feature. One of the places you may need special access is the Google Play Store where some apps require access for you to be able to root basing on how your Android is designed.
Chainfire is a small package which will enable you to achieve this. It allows you to use Odin and therefore giving you root access on your smartphone.
Rooting Samsung Galaxy S8 and Galaxy S8 Plus:
Turn off your Samsung Galaxy S8 or S8 Plus
Press and hold the home, power and volume down button to access the download mode
Ensure Galaxy S8 USD drivers have been installed onto your PC
Then launch Odin on your PC
While in Odin, tap the AP button and select the file downloaded.
To make sure this is going to work, the auto reboot and reset time should be selected and the repartition unchecked in Odin.
Still in Odin, hit on Start
With everything installed, your smartphone should reboot.
Leave for the screen to come back on and wait for a notice to unplug your Galaxy S8 or Galaxy S8 Plus from the PC.
These are the steps that will allow you to root your Samsung Galaxy S8 or Galaxy S8 Plus.
Legal Disclaimer
Note that, Techjunkie.com is not liable for damages resulting from rooting of your smartphone. You are entirely responsible for any rooting action on your smartphone device. Go through all the rooting instructions and guidelines as provided by different developers.
Parallels Desktop 13 Launches With Support for macOS High Sierra and Touch Bar
Read Next