How to Turn Off the Chromecast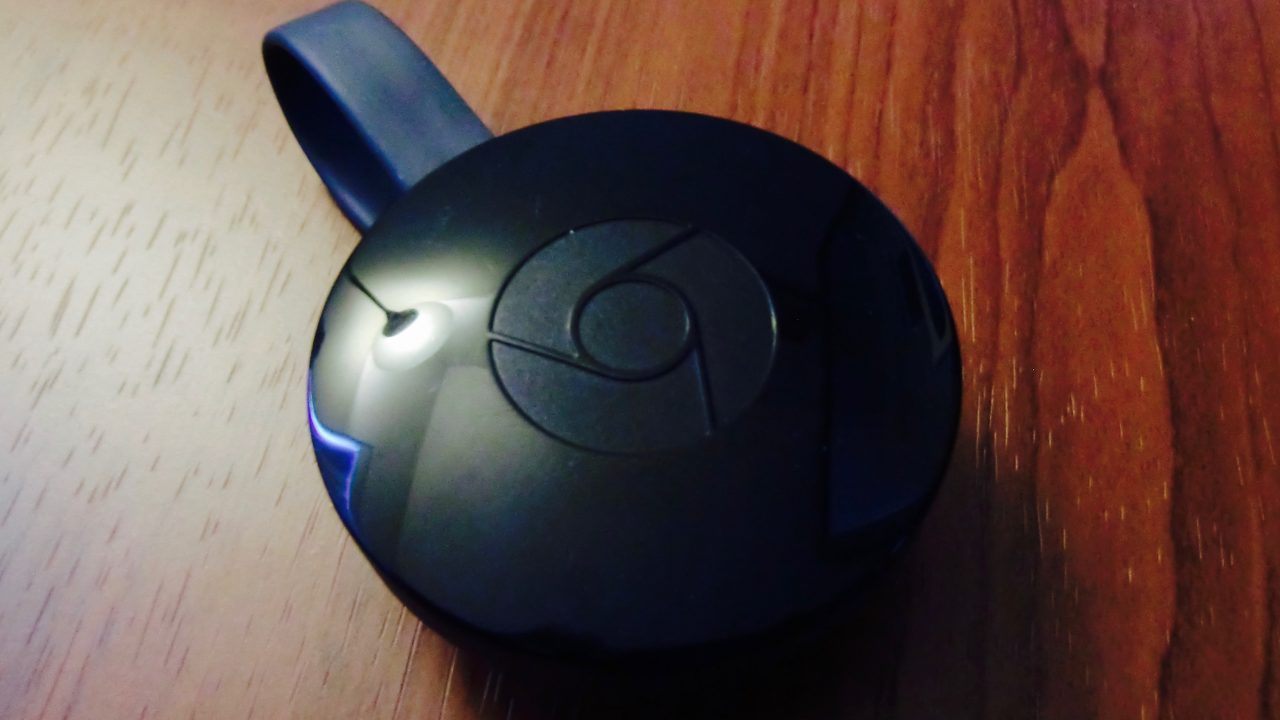 The Google Chromecast is a handy, inexpensive little device that you can plug into the HDMI port of your television and use to access and stream video content from online sources like Netflix, YouTube, Hulu, the Google Play Store, and other sources. Normally, a Chromecast is a plug-in-and-forget piece of hardware; once you have it set up, you just leave it on your TV until you replace one or the other of them.
However, there are some circumstances where you might want to unplug your Chromecast. For example, you may be traveling or relocating temporarily and you want to take your Chromecast with you for use on the trip. Or perhaps you will be away for a while and don't want other people or devices to be able to access your Chromecast. Fortunately, the Google Chromecast device is easy to turn on and easy to turn off as well.
In this article, I will show you a few different ways you can turn off or disable your Google Chromecast. I'll also tell you how you can disable Chromecast remote notifications as well as dismiss them.
Turn off Your Chromecast by Unplugging the AC Adaptor
The simplest way to turn off your Google Chromecast device is to unplug the AC adapter connected to it. If your Chromecast is plugged in, it will stay connected to the Wi-Fi connection you've associated with it.
Maybe you're away at University or College or traveling abroad and you've brought your Chromecast device along for entertainment purposes. You wouldn't want others seeing your Chromecast broadcasting its signal showing up as a nearby device that they can access. You probably don't want anyone trying to access or hack into your Google Chromecast device either as that's a security risk.
These situations are good examples of times where you would want to completely unplug your Google Chromecast device, powering it completely down.
When You Should Leave Your Chromecast On
When you're at home on a secure network connection, you should leave your Google Chromecast on. The reason to leave your Chromecast plugged into your HDMI port and connected to an AC wall plug is for updates to get delivered.
Since you want your Chromecast device to be up to date with all the latest features and security patches then, you'll want to leave it connected.
Turn Off Chromecast Remote Notifications
Network-wide notifications give you the ability to use any your connected Android devices as a remote for your Google Chromecast. While it's a good thought, it could also be annoying to some people, because there may be multiple Android devices on your Internet connection and the wrong people could get the notifications. They could even take over your cast, which would be intrusive and frustrating.
You can either dismiss these notifications or disable them.
To dismiss notifications on your Android device just swipe them away.
To disable the Chromecast notifications on all other Android devices running Android version 5 and above, go through the following steps:
When you receive a Chromecast remote notification, tap on the gear-shaped Setting icon.
Next, toggle the slider to the left to turn off Show Remote Control Notifications.
That's. it. Now network-wide system notifications won't get displayed on other Android devices in your vicinity.
Wrapping Up
The Google Chromecast is a relatively inexpensive media streaming device that enables you to stream from many different apps. Here's a list of Chromecast enabled apps in the Google Apps Store. You can even use your tablet as a remote control to control your Chromecast.
The Google Chromecast is also one of the most portable devices as it's small and easy to travel with. Whether you use it from room to room within your house or decide to bring it along on a trip, it's very convenient. Turning your Google Chromecast off by disconnecting it from an HDMI port and unplugging it from a wall outlet while not on a secured internet connection is a best practice.
In general, though, you should probably just leave your Chromecast plugged in and connected to your TV or HDMI monitor. That will ensure that your Chromecast stays updated and secure with all the latest features so that when you want to watch something you're not waiting for software updates to finish.
You also have control of when or if you want to see Chromecast remote control options displayed for your device. If, you don't mind the notifications then, just dismiss them as they pop up. Otherwise completely disable them, so others aren't tempted to mess with your casts.
If you found this article useful, you might want to check out How To Fix Sound Problems With Chromecast.
Do you have any tips or tricks on traveling with a Chromecast and when you enable vs. disable your Chromecast? If so, please leave a comment below!
What is the Newest Fitbit Out Right Now?
Read Next