How to Use Dual Camera on Snapchat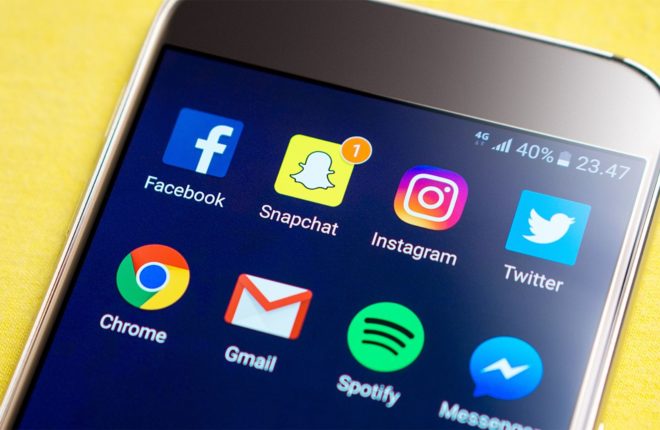 One of the many dilemmas when recording a Snap is whether to use your phone's front or back camera. The good news is that Snapchat offers enough flexibility to let you use both cameras for a single Snap. This, combined with excellent Lenses and features on Snapchat, enables you to capture videos with a new perspective.
So, how do you access the Snapchat Dual Camera feature on your phone?
What is Snapchat Dual Camera?
Introduced in 2022, Snapchat Dual Camera is a fantastic feature that lets you simultaneously use your front and back camera when taking Snaps. With this, you can add more creativity to your posts and let others join in on the fun with Snapchat's Lenses. The Dual Camera feature currently has four layouts: Vertical, Horizontal, Cutout, and Picture-in-Picture.
Is Snapchat Dual Camera Available to Everyone?
The feature is available globally to Snapchat users using an iPhone XS/XR and above. Sadly, Dual Camera in Snapchat is not available on Android. This is despite the feature being available on the iPhone for over a year. Even Dark mode in Snapchat was initially limited to iPhone but eventually made its way to Android. So, Dual Camera should also come to Snapchat's Android app sooner or later.
How to Use Snapchat Dual Camera?
Snapchat's Dual Camera feature is easy to use on an iPhone. Here's how you can start using it.
Open Snapchat and head to the camera screen.
Tap the dual camera or flip camera icon in the camera toolbar.

Pick a layout and start recording or taking videos.

If you want to use filters on a Dual Camera, tap on any of the Lenses below as you would when using a regular single-camera setup on Snapchat.
Double the Camera, Double the Fun
Snapchat might've been a bit late in releasing its own dual camera feature, but it's great that they're finally allowing users to use both cameras for a single Snap. Thanks to this feature, you can do much more with Snapchat and its Lenses now. Want more tricks to make your time on Snapchat better? Here's what you need to know about My Eyes Only and how to use it.
Q: What devices is Snapchat Dual Camera available on?
A: For now, the Snapchat Dual Camera feature is available on iPhone X/XS or later. There's no way to use Snapchat Dual Camera on Android for now.
Q: Can I use Lenses with Snapchat Dual Camera?
A: Yes, you can. The Lenses will apply to both the front and back camera if applicable. However, no Lenses might work well with other Dual cameras because some require the entire screen, whereas the screen size is reduced when using the feature.
Q: Why won't Snapchat Dual Camera work?
A: There could be a problem with your app. Try force-closing and restarting the app first. If the issue persists, reinstall Snapchat and see what happens. Make sure that your Snapchat app is on the latest version as well.
How to Send Large Files Through Gmail Without Google Drive
Read Next