How To Use LG V20 Developer Mode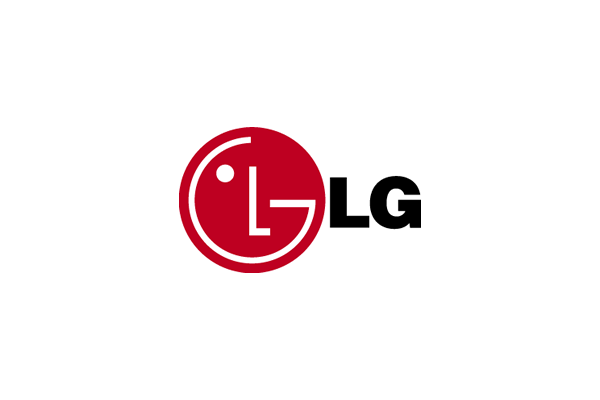 LG has released a new flagship smartphone called the LG V20. The new LG V20 has several new features, controls, security settings and some options that Google chooses to hide from the standard user. But you can enable developer options on the LG V20, to get control of many hidden features on the LG V20. You can use the LG V20 Developer Mode to control additional aspects of the device, change settings, or enable USB debugging for advanced functions will need to enable the hidden developer menu in settings.
Whether you're looking to become a developer, install third party software or ROMs, you'll need to unlock the developer menu. The following is a guide on how to turn on Developer Mode on the LG V20.
Should I Enable Developer Mode?
When you Enable developer options on the LG V20, there's no damage that will be done to the smartphone. In Developer Mode, you'll just see options that are hidden by Google for a reason, but those looking to hack their device will need to access a few of those settings.
How to Enable Developer Mode on LG V20
To enable developer mode options on the LG V20 go to the settings menu. After you get to the settings menu go to the "About device" and select on the "build number."After a few taps you'll see the prompt and then tap four more times and you're done. Then select on the back button and head back into the original base settings menu on the LG V20. After you get back to the normal settings, you'll see a brand new option above the "About device." Developer options is now above the "About" device setting, and a tap on that will take users into the previously hidden developer menu, which needs to be switched to on for full functionality.
After you have enabled Developer Mode on the LG V20, you'll see many settings that are targeted towards the advanced user. The main advantage to unlocking the developer menu is having these settings that aren't available to the basic users.
How To Clear App Data On Huawei P9
Read Next