WiFi Slow On Google Pixel 2 (Solved)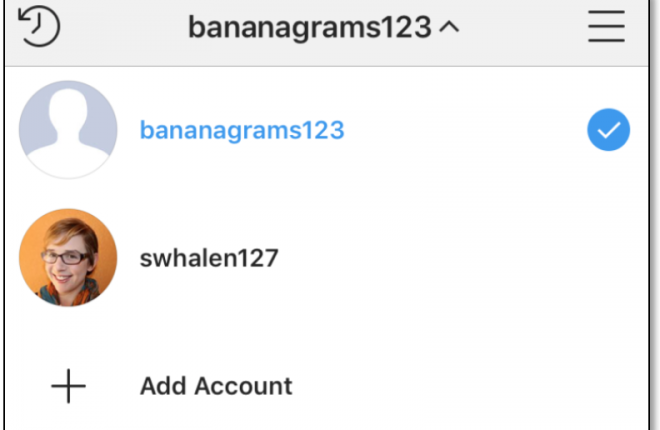 Owners of the Google Pixel 2 might be interested in knowing how to solve slow Wifi issue on their smartphone. Most users experience slow Wi-Fi when they are using social media apps like Facebook, Twitter, Snapchat, Instagram, Whatsapp, most the icons of these apps will appear gray and sometimes may freeze or take time to load.
Other complaints include the screen getting stuck on "Recognizing…" and then a message appears that says "Can't reach Google at the moment." One of the main causes of this issue on your Google Pixel 2 is because your device is finding it difficult to connect to the internet.
But in situations where the signal strength is strong and you are still experiencing Wi-Fi issues, it can be annoying and I'll explain ways that you can fix it. Below are some of the tips on how you can fix the slow Wi-Fi signal on your Google Pixel 2.
How You Can Fix Pixel 2 WiFi Slow Problems:
You can carry out a factory reset on your Google Pixel 2

Clicking on 'Forget' and reconnecting again.

By Resetting Your Modem or Router

Changing your Settings from DHCP to Static Connection on Phone

Changing your DNS to Google's Addresses on Phone

Adjusting your Router Bandwidth Settings

Adjusting the Router's Broadcast Channel

Changing your Modem/Router Security Settings and even Deactivating Security

Contacting your Internet Service Provider to increase Bandwidth/Speed
Most of the time, the above suggestions will help you to solve the Wi-Fi issue on your Google Pixel 2. But if the issue still persists after trying all the above suggestions, I will advise that you carry out a "wipe cache partition" to fix the Wi-Fi issue. This process only clears temporary files. User data is safe.. You can perform this process by putting your smartphone in Recovery Mode. Make use of this guide to understand how to clear Pixel 2 cache.
How to Fix Wi-Fi Slow on Pixel 2:
Switch off your Google Pixel 2

Hold down the Power off, Volume up and the Home keys together.

Your smartphone will vibrate and it will enter Recovery mode.

Locate the option named "wipe cache partition" and click on it

Restart your device
How To Put Google Pixel 2 In Silent Mode (Priority Mode)
Read Next