How to Wipe Cache Partition on Essential PH 1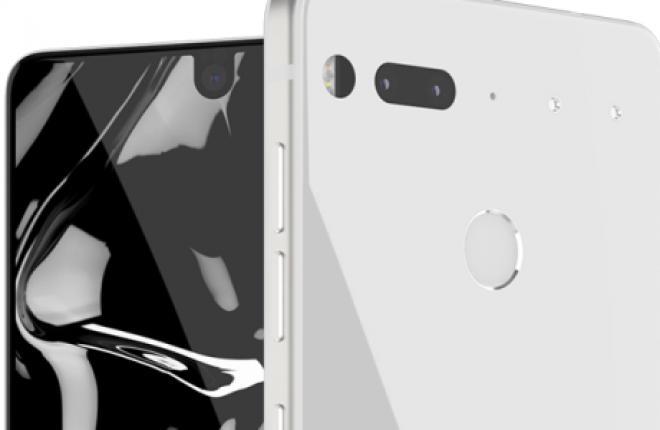 Problems with technology are inevitable. On the Essential PH1 and other devices, they can often be caused by conflicting apps or corrupt data. All apps store temporary information in a cache partition in order to run faster. If this data becomes corrupted or if two apps are trying to use the same sector of the cache partition, it can cause unpredictable issues. When faced with pesky problems that defy other solutions, wiping the cache partition can often solve the issue without deleting sensitive user data. We advise backing up your app settings and personal files anyway, but a cache wipe won't erase your photos, music, etc. It's possible that some apps store your login credentials in the cache partition, in which case you'll have to login again. Otherwise your info will be safe. Follow the steps below to complete a cache partition wipe.
Essential PH1 Cache Partition Wipe
Power off your device
Boot to Recovery Mode. To do this press the Home, Volume Up and Power buttons simultaneously, until the Recovery Boot screen appears
Once in Recovery Mode, use the Volume Up and Down keys for navigation, and the Power key to select
Choose "Wipe cache partition"
Select "Yes"
Reboot the Essential PH1
If the problem you're attempting to fix persists, then your last resort is a factory reset.
WiFi Slow On Essential PH1 (Solved)
Read Next