How to Cast YouTube From Phone to PC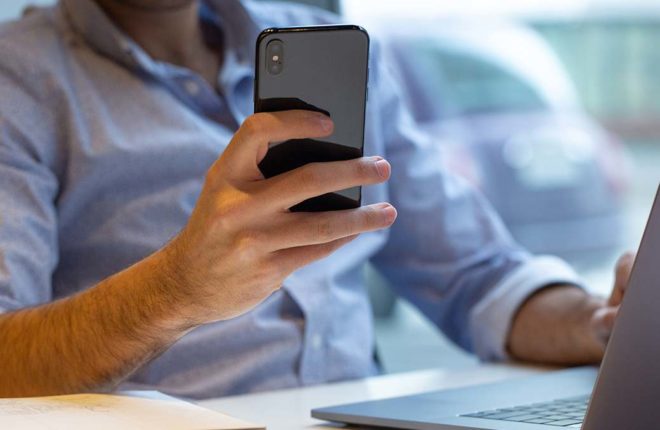 You can watch YouTube anywhere nowadays. YouTube is available in browsers, smartphones and tablets, smart TVs, and even gaming consoles. Of course, no viewer is limited to just watching on built-in apps. With your smartphone, you can also cast YouTube from your mobile device on TVs with built-in and enabled casting ability. However, when it comes to casting anything to a PC, including YouTube, things get a bit more complicated.
Essentially, to screencast from your phone, regardless of whether it's Android or iOS, you will need to use third-party software. In this article, we'll cover everything you need to know about how to cast YouTube from your phone to your PC.
How to Cast YouTube From Android to PC
First, let's cover what to do if you want to cast YouTube from your Android smartphone to PC. If you're a Windows user, Microsoft has made an effort to develop a proprietary app that works really well between these two operating systems – the Your Phone app.
You can download the Your Phone app from the Microsoft Store, and then the accompanying app called Your Phone Companion from the Play Store. When you download both apps, the Wi-Fi connection will support your Android phone and Windows PC pairing.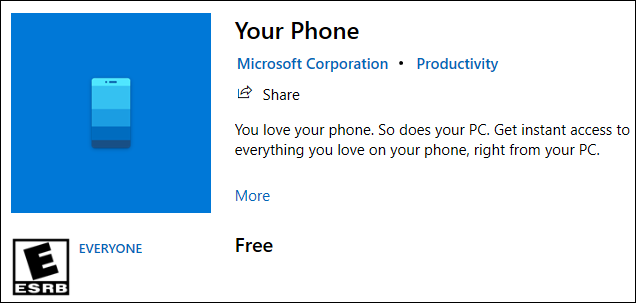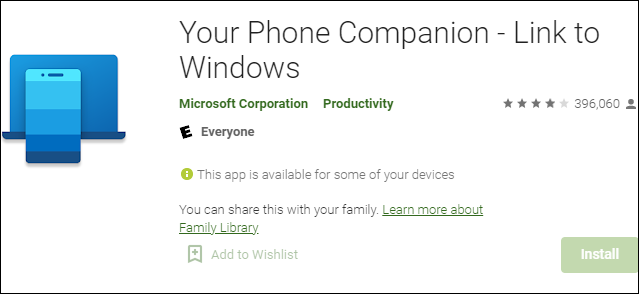 Essentially you will have a duplicate of your phone on your computer, and you'll be able to open any app, including YouTube, and use it.
When it comes to casting from Android to Mac, you'll use the AirDroid Cast. You first need to download it from the web for your Mac. And then navigate to the Play Store and download the app too. You will be able to seamlessly screencast from Android to Mac using this great app.


How to Cast YouTube From iPhone to PC
If you find yourself in a situation where you need to cast a particular YouTube video to a PC via your iPhone, this could be a challenging task. You will also need to use screencasting software. The AirDroid Cast is an excellent option for this situation too.
It allows you to download the app for both Windows and Mac PCs, and you can find the companion app on App Store as well. The app is completely free, and this is a relatively new feature available on iPad.
How to Cast YouTube From Phone to TV
There are two crucial requirements if you want to play YouTube clips from your smartphone to a TV. First, you need to have a TV with a built-in screencast feature or that has installed device that supports screencasting, such as Google Chromecast. And your phone has to have an operating system that supports screencasting as well. If these two conditions are there, here's what you do:
Make sure the smart TV (or Google Chromecast) and your phone are connected to the same Wi-Fi network.
Open the YouTube app on your mobile device and tap on the screencasting icon in the top right-hand corner of the screen.

From the list of devices, select the smart TV or casting device. They should connect automatically.

After that, all you need to do is find a video you want to play. When you're done, click on the cast icon again, and disconnect the phone and TV.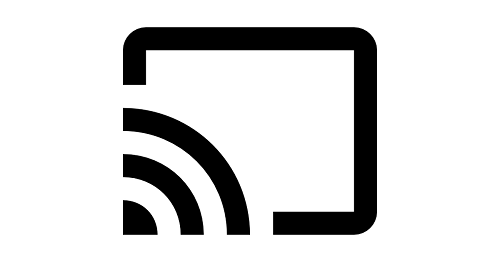 How to Cast YouTube From Phone to Roku
If you own a Roku streaming device, you already know that you can download the free YouTube app from the Roku channel store. However, if for some reason you find it more convenient to cast from your phone instead, you can do that following the steps provided above.
Only instead of choosing to connect your phone with the smart TV or another screencasting device, select Roku. Also, keep in mind that both Roku and your phone must be on the same wireless network.
Additional FAQs
1. Can I Screen Mirror My Phone to My PC?
Even though screen mirroring and casting are often interchangeable terms, they are not quite the same. Screencasting means that you can "send" the video to another device and then go back to using the device you were casting from for other things such as browsing or messaging.
The casting device that enables this process is what takes over. With screen mirroring, you're basically duplicating your phone screen to another screen.
And everything you do there will be mirrored on the other device. Almost all third-party apps that support screencasting support screen mirroring as well.
2. How Do I Mirror Android Phone to Laptop?
The same way you screencast and mirror Android and iOS devices to a PC, you can do that for a laptop. You will need software that supports this feature.
3. Why Can't I Cast YouTube From My Phone?
If you don't see the screencast icon when you launch the YouTube app on your phone, there could be several causes for that:
• Your phone doesn't support screencasting technology.
• Your TV doesn't support casting.
• Your computer or your phone (or both) don't have a casting and screen mirroring app installed.
• Your phone and phone or casting device are not connected to the same Wi-Fi. Or you're using mobile data on your phone.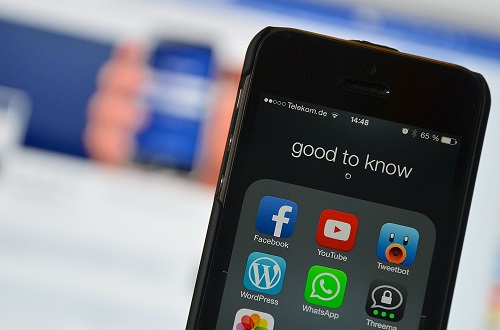 Get Your YouTube Access Everywhere
Ensuring that you have one great app that successfully connects your phone and your PC or laptop via screencasting can prove very useful. You never know when you'll need this option in place.
Make sure to find an app that works well with your phone's operating system and your computer. Some apps even ensure that you can take your phone calls on your PC and open and use every app on your phone.
What are some of the situations where you might need to cast YouTube from phone to PC? Let us know in the comments section below.
Will Google Photos Upload Duplicates or Ignore Them Properly?
Read Next