Essential PH1 Battery Drains Fast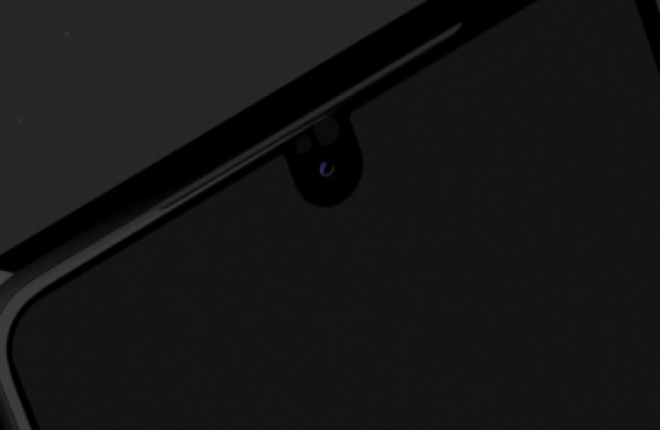 In this article, we will show you the steps on how to fix your Essential PH1 battery draining problem. Essential's new smartphone, Essential PH1, are packed with great features and garnered good user reviews. However, it falls short on its battery, having only a 3200 mAh battery capacity, which isn't enough for the heavy average use of today's consumers. Here are some some tips and tricks on how to preserve your battery on your Essential PH1 longer.
Reboot or Reset Essential PH1
Performing a factory reset or a reboot on your Essential PH1 sometimes helps if you experience the problem of your battery draining quickly. As its name suggests, this method resets the device, so it solves a lot of other software-related problems. Please follow our guide on how to reboot & reset the PH1.
Disable Wi-Fi
One of the biggest factors that drain the battery of a device is connectivity, especially when using wireless internet. Most users use Wi-Fi daily for hours and hours, especially now with higher internet speeds and social media. It might be a good idea to turn off Wi-Fi during idle times, to conserve some energy. Wi-Fi drains energy the fastest, so the use of 3G/4G/LTE is also suggested as an alternative when available.
Disable Or Manage Background Sync
Another factor that contributes to heavy battery drainage on your Essential PH1 and any other smartphones are the running of multiple applications simultaneously. Closing those applications still running on the background that are no longer in use will a great deal in conserving battery. You can do this by accessing the quick settings (swiping from the top of your screen), and selecting the Sync option.
An alternative method for doing this is by accessing Settings -> Accounts, and disabling sync for applications that you don't need to sync automatically. For example, if you disable Facebook background sync, you will notice a great deal of decrease in the rate of battery draining on your Essential PH1.
Disable LTE, Location, Bluetooth
Other cool built-in features of the phone that uses a great deal of battery are location-tracking, LTE, and bluetooth connectivity. These features require connecting to the internet, and also require great processing. So, during times when these features are not in use, it is advisable to always see to it that they are turned off. If you don't want to turn off Location, you can put your Essential PH1 into power-saving mode. This way, your phone only wakes the applications up when needed, such as during navigation. Bluetooth drains battery at a slower rate than Wi-Fi, but keeping it enabled even when not transferring or receiving files is not advisable. Using bluetooth to connect wirelessly to speakers or other devices use more battery, so it is better to use plain old wires and cables whenever possible.
Turn On Power-Saving Mode
Power-saving mode is a built-in feature of Essential PH1, specifically used for saving battery. It offers a variety of options to ensure optimal battery usage. You can restrict background data, lower screen brightness, disable connectivity to Wifi, and more. Adjust the balance between performance and battery life, prioritizing what you feel is necessary. You have the option for this feature to run automatically at low battery or you can switch it on manually.
Reduce Tethering
Tethering allows the users of Essential PH1 to connect to the internet and share its mobile data connection to other devices such as laptops and other phones. But like any other features that run wirelessly, tethering eats up a great amount of your battery when in use. It is important to limit the use of tethering, or just turn it off when not in use.
Google Pixel 2 Screen Won't Turn ON: How To Fix The Problem
Read Next