Fixing Samsung Galaxy Note 8 Slow Wi Fi Issues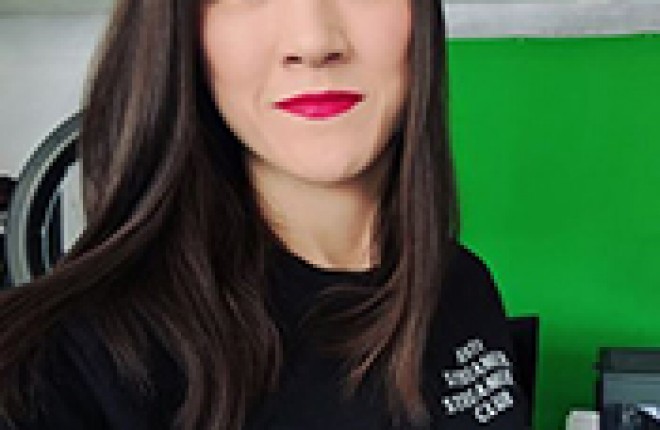 Have you recently purchased a Galaxy Note 8 and found that you've had a number of slow Wi-Fi problems? Unfortunately, this is a problem that a number of Galaxy Note 8 owners have complained about. In this guide we try to take a look at why these WiFi problems are occurring and offer some tips for getting it fixed. Hopefully, by the time you have finished reading this, you'll no longer need to worry about your slow WiFi because it should be resolved.
When you have a slow WiFi connection, it can slow down the operation of all apps and games. It can make it difficult for apps like Facebook or Whatsapp to load the content that you're being sent. It can also slow down AI assistants like Google Now from being efficient at answering your spoken questions. If you're having slow WiFi problems, we'd highly recommend checking out the potential fixes we have listed below.
How to Galaxy Note 8 slow WiFi problems:
Give the Galaxy Note 8 a factory reset
Forget your Wifi Network and re-enter the WiFi details
Resetting your internet router
On your phone, switch from DHCP to Static Connection when connecting to your network
Switch your DNS to to Google's Addresses on the Note 8
Make changes to your router's bandwidth settings
Move your Router's Broadcast Channel to a less congested one
Changing the Router Security Settings
Upgrading to a higher speed package by contacting your ISP
Hopefully one of these fixes above can be used to fix the WiFi problems you are currently having on your Galaxy Note 8. If you're still having difficulty with your WiFi, we would suggest wiping the cache partition. This has been known to fix the WiFi problems on other devices in the past.
Learn about how you can reset the cache partition by reading the information we have provided below. Or, alternatively click here to learn how to clear Galaxy Note 8 phone cache.
How to fix slow wifi on Note 8:
Make sure the Note 8 is switched OFF
Once off, hold down the power, volume up and the home button all together
The Galaxy Note 8 will vibrate and boot into recovery mode
Navigate to the "wipe cache partition" and select it
The process will run. Eventually, you'll be able to select "reboot system now" to reboot into normal boot mode.
Solving Samsung Galaxy Note 8 Authentication Error
Read Next