Home Button Not Working On Huawei P9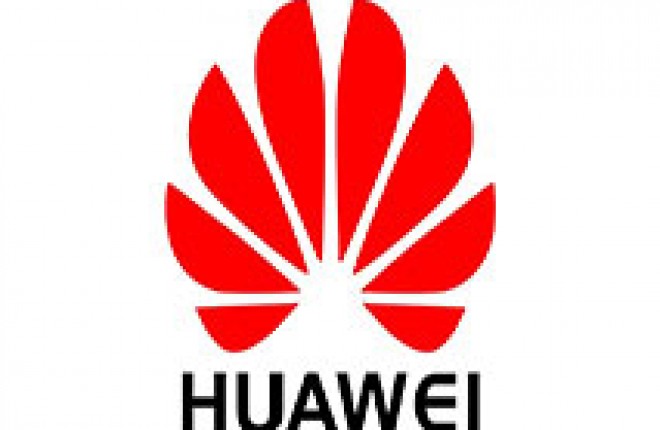 For those that own a Huawei P9, you may want to know how to make the P9 Home Button work again. These buttons on the P9 are touch buttons that light up with each tap. These keys lit up when the P9 is turned on, showing the smartphone is on and functioning.
Thus many believe that if the lights are not turned on the Huawei P9 home button that it's not working, but we'll help you make the P9 home button work agin. If you have touch keys by the Home button or the return key doesn't turn on and not working, below we'll explain how you can fix this problem.
For the majority of people that own a P9, the Touch Key is not broken and is actually working. The reason that these buttons are not working, is because there just disabled and turned OFF. Huawei has a default settings that has these keys turned OFF because the P9 is in energy saving mode. Follow these step-by-step instructions on how to turn on the Touch Key lights on the Huawei P9.
How to fix Touch Key light not working on Huawei P9:
Turn on the P9
Open the Menu page
Go to Settings
Select on "Quick Settings"
Select on "Power Saving"
Go to "Power Saving Mode"
Then go to "Restrict Performance"
Uncheck the box next to "Turn off touch key light"
Now the lighting of the two touch keys on the Huawei P9 will be turned back on.
.
Huawei P9 Keep Rebooting (Solution)
Read Next