How To Enter Xperia XZ Recovery Mode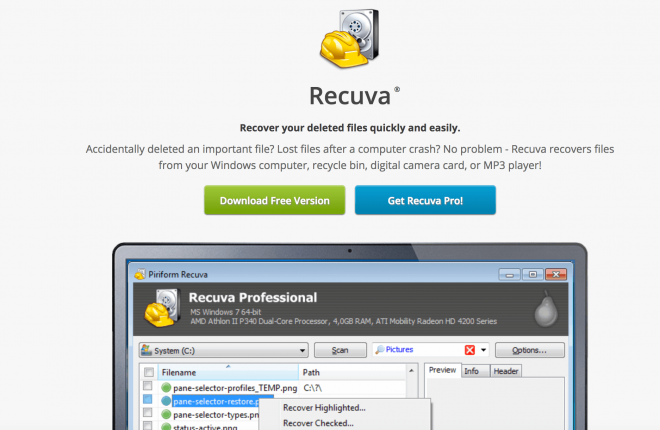 Sony has recently released the Xperia XZ and for those that want to know how to enter Xperia XZ into Recovery Mode, we'll explain how to do this below. Recovery mode is a separate boot sequence on all the Android devices out there.
When you purchased your Xperia XZ, the phone will launch in a stock recovery image. The recovery image is a link between the user and the phone's internal system and the recovery image can be used trough recovery mode.
This recovery mode has several different operations that include updating the software, making a hard reset, or making a backup. If you will want to tweak and modify the Xperia XZ for customizing or optimizing the Android system, like CWM or TWRP recovery will be required. When putting the Xperia XZ into CWM or TWRP recovery, you can perform operations like gaining root access, unlocking the bootloader, removing bloatware, installing a custom ROM firmware and lot more. The following is a guide on how to enter Sony Xperia XZ recover mode.
How to Enter Recovery Mode on Sony Xperia XZ:
Turn off your Xperia XZ.
Press Power, Home and Volume Up buttons together and hold them.
Once you see the Android System Recovery screen, release the buttons.
Use the Volume Down button to navigate through options. Use Power button to choose the highlighted option.
How To Turn ON And OFF Spell Check Huawei Mate 9
Read Next