How to Find 4K HDR Content to Watch on Netflix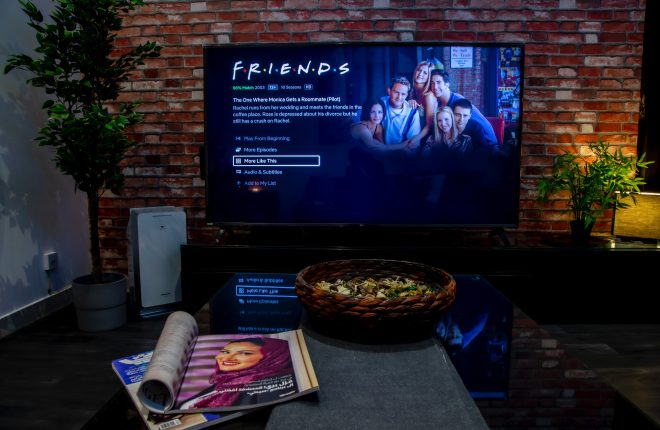 Regardless of your region, you can find a nearly endless selection of movies and TV shows to keep you busy on Netflix. But if you are a nerd or want the best picture quality possible, you'll want to stream content in 4K HDR on Netflix. The streaming giant has a decent library of such 4K HDR content, though you'll have to find them manually.
What You Need To Watch 4K HDR Content On Netflix
You need the right Netflix plan that supports Ultra HD streaming. As of this writing, the only plan that supports 4K HDR is the Premium Netflix plan which costs $17.99 a month.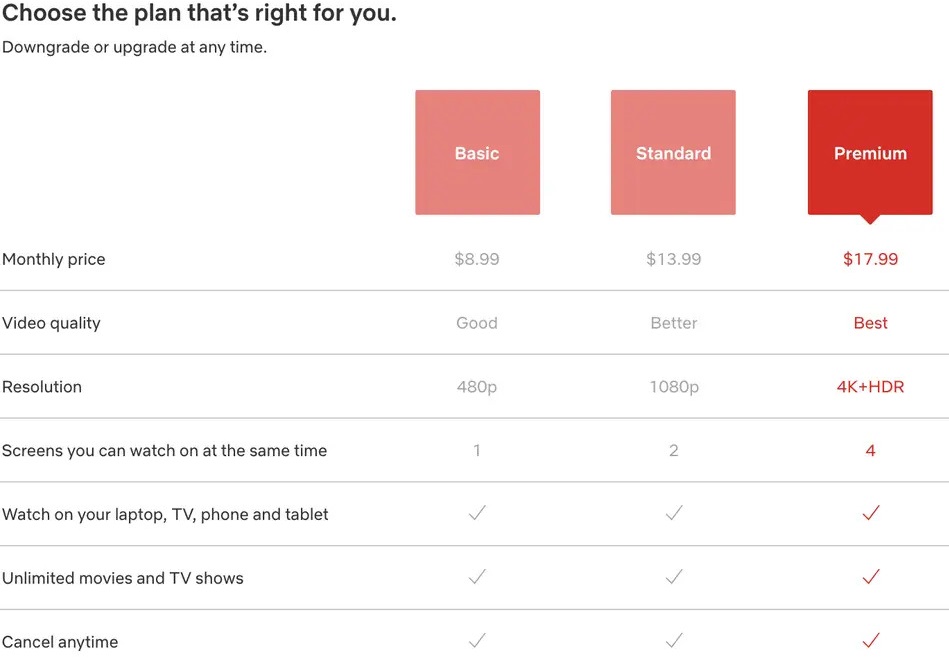 Since 4K HDR takes up more bandwidth than the other resolutions, you'll need a better connection as well. Netflix suggests a connection speed of 15Mbps or higher.
Hardware-wise, you need a 4K TV that supports HDR10 or Dolby Vision playback — the two most popular HDR formats. And if your smart TV is plugged into a streaming box, that should support 4K HDR playback as well. You can watch HDR content from Netflix on your iPhone, Android phone, or iPad, but they won't be streamed in 4K resolution.
If you're watching on a computer monitor, you need one that with 4K HDR support. If you're not sure whether your device is compatible, you can refer to the Netflix Help Center. And if you are new to the streaming service, consider disabling the annoying autoplaying previews on Netflix.
How To Find 4K HDR Content On Netflix
Log in to Netflix.
Click on the search icon at the top left.
Type in the terms 4K or Ultra HD and search.
Titles compatible with 4K HDR should have the tags "4K" or "Ultra HD" beside them. Of course, not all shows are going to be available to you. If you want to check out what other regions have to offer, you'll have to use a VPN. Check out this list of great VPNs for Netflix in case you want to access Netflix's content library from another region.
Don't Miss The Chance To Experience Amazing Shows In 4K!
There are a lot of amazing shows on Netflix that play in 4K HDR. Even classics get the treatment too. If you're already up to speed on everything and you want to end your relationship with Netflix, here's how you can delete your account.
How To Tell Who Viewed Your WhatsApp Profile
Read Next