How to Delete a Netflix Profile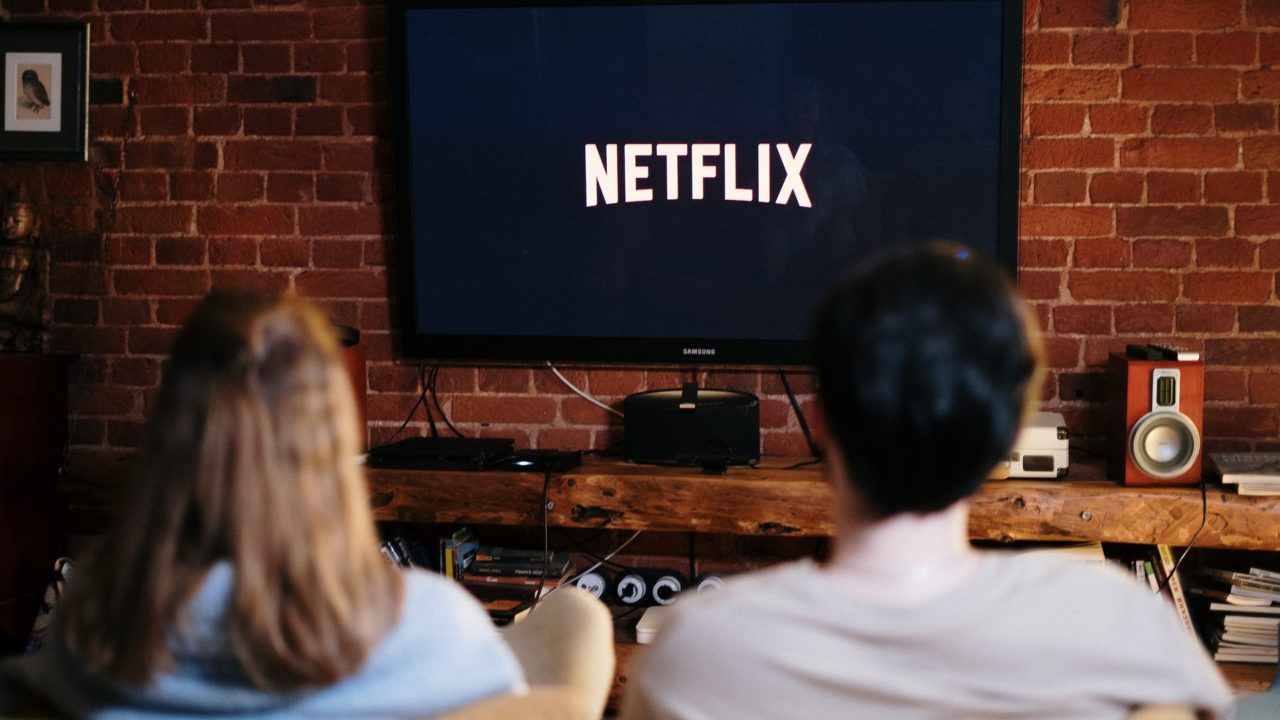 It is pretty common for friends and family members to share a single Netflix account. To make this easier, the streaming service lets you create separate profiles for all the members using the same account. With different profiles, every Netflix user can enjoy personalized content recommendations with their language preferences, viewing restrictions, maturity levels, and more. While creating a profile is easy, how do you delete a Netflix profile? Also, what happens when you delete one? Let's find out!
What Happens When You Delete a Netflix Profile
Deleting a Netflix profile is easy, but there are a few things that you must know first. When you delete a profile, all the information that contributes to offering a personalized experience for that profile is removed. This information includes language preference, viewing activity log, personalized TV shows and movie suggestions, specific viewing restrictions, etc.
Before you delete a profile, remember that you cannot remove the primary profile on your Netflix account. Now, which one is the primary profile, you ask? When you create your Netflix account, a profile is created for that individual, which is the primary profile. So, the only way to remove a primary profile is to delete your Netflix account.
How to Delete a Netflix Profile From the Android App
If you consume most of Netflix's content through your Android phone or tablet, you can delete a profile from the mobile app. Here's how:
Launch Netflix's app on your Android phone.
Tap your profile icon given at the top right.
Choose Manage Profiles under Profiles & More.

On the next screen, tap the profile you want to delete.
Tap Delete Profile at the bottom of the screen.


Choose Ok on the confirmation popup to confirm your action.
How to Delete a Netflix Profile From an iPhone
Like Netflix's Android App, the iOS app is equally easy to use, and you will not face any difficulty while deleting an unwanted Netflix profile.
Launch the Netflix app on your iPhone.
Tap Edit given at the top right of the Who's Watching page.
Choose the profile you want to remove on the Manage Profiles page.
Tap Delete Profile on the Edit Profile page.

Confirm your action on the confirmation popup to delete the selected profile.
How to Delete a Netflix Profile From the Web
Making changes to your Netflix account seems much more convenient when you do it through the web browser on your PC. So, here are the steps you can follow on your PC to delete a Netflix profile:
Log in to Netflix on your web browser.
On the Who's Watching screen, click on Manage Profiles.
Alternatively, click your profile icon at the top right on Netflix's home screen to go to the Manage Profiles option.

On the Manage Profiles screen, click on the profile you want to remove.
Scroll down to the bottom of the Edit Profile screen and tap Delete Profile.

Click Delete Profile on the confirmation popup to confirm your action.
How Many Profiles Can You Have on Netflix
Netflix allows you to create five user profiles per account, though the fifth one must be a kids' profile.
The streaming service has also started cracking down on password sharing; you must ensure that the five profiles are of users who live in the same household as you. So, you will have to pay for an additional seat when adding someone to your Netflix account outside of your household.
Deleting Unwanted Netflix Profiles is Easy
Creating separate profiles for every user in a Netflix account adds to a better user experience for everyone. But if you no longer want to share your Netflix account with someone, delete their profile. Once you do that, you also need to change your password and log out of all devices to revoke their access to your account.
Your friends can also consider moving their Netflix profile to a new or existing account. This way, they will not lose access to their personalized recommendations and watch history.
Now that you know how to delete and transfer a Netflix profile, learn how to find 4K HDR content to watch on Netflix.
FAQs
Q. Why cannot I delete a profile on Netflix?
A. You can delete any profile on a Netflix account except the primary profile. It is created for the account owner and cannot be removed until the Netflix account is deleted.
Q. How do I kick someone off my Netflix account on my phone?
A. If you have overshared your Netflix login details and want to get rid of unwanted users, simply change your Netflix password and sign out of all devices. Launch the Netflix app on your phone to transfer a profile and go to Profile icon > Account > Change password. Type your current and new password in the respective fields. Select the Sign out of all devices option and tap Save.
How to Set Print Area in Google Sheets
Read Next