How To Remove Duplicate Contacts On Samsung Galaxy Note 8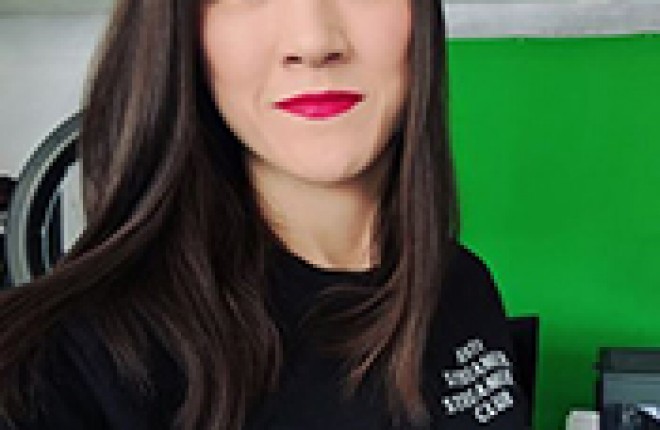 People do grumble that duplicate contacts bring about the inconvenience to their life. For example, duplicate contacts acquire more memory space and make it challenging to navigate the contacts fast. If you've just purchased a Samsung Galaxy Note 8 and have imported your SIM card contacts list and emails, you could have duplicate contact phone numbers on your device.
The good news is that it only takes a few steps to delete or remove duplicate contacts on your Samsung Galaxy Note 8. The following guide will help you find, merge and delete duplicate contacts on the Galaxy Note 8 and also help you avoid spending extra money on apps that claim they can clean up your contact list.
Clean Up Galaxy Note 8 Contacts Fast
Make use of the built-in cleanup contacts tool on the Samsung Galaxy Note 8. Below is how to identify similar contacts to merge and clean up on your device.
Switch on the Samsung Galaxy Note 8
Go to the Contacts app
In the upper right part of the display screen select on the three menu dots
Tap on Link Contacts
You will see a list where you can sort by name, email address or phone number to find duplicate contacts after you have selected on Link Contacts. Tap on the contacts to connect them. Choose the contacts you want to merge then select done, you have removed and delete duplicated contacts on Samsung Note 8.
How to Remove/Delete Duplicate Contacts on Samsung Galaxy Note 8
If your contacts are messed up, you can find, delete and merge contacts right from your Note 8 without the use of a computer. Here's how to remove or delete duplicate contacts on the Samsung Galaxy Note 8:
Switch on the Samsung Note 8.
Go to the Contacts app
Browse your contacts list to find the contacts you want to merge or link
Choose the first contact you want to merge or link
Select on the "Connected via" icon
Then select Link another Contact
Select the contacts to connect and then tap back
How To Turn ON Flashlight With Galaxy Note 8
Read Next