How To Turn ON And OFF Predictive Text With Huawei P10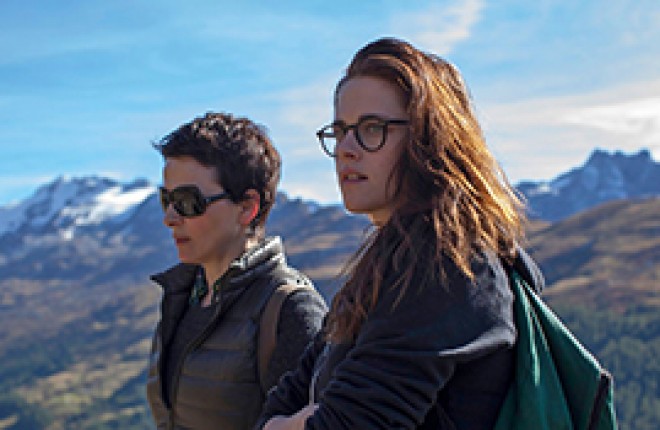 Like most modern smartphones, the Huawei P10 has predictive text. With predictive text, your keyboard on the Huawei P10 will automatically fix spelling and typo errors as you are typing.
Unfortunately, the Huawei P10 predictive text feature can sometimes correct things when you don't want it to. There is a method available to turn predictive text on and off, so if you're getting fed up with the autocorrecting, follow the guide we have provided below.
In the guide provided below we have explained the steps needed to switch predictive text on or off.

How to turn off predictive text on Huawei P10:
Switch your Huawei P10 on.
Open the settings app.
Tap the 'Language & Input' option.
Tap 'Huawei Keyboard.'
Scroll down and select the option for 'Predictive Text.'

Advanced settings
If you don't want to turn off predictive text completely, you may prefer to use the advanced settings to make predictive text more useful. With the advanced setting option you can set time delay for different keys. For example, you can set how long it takes to hold down a key to replace it with an alternate option.

Text correction options
You can use the text correction options to add words to the predictive text feature. With these options you are able to stop the Huawei P10 from autocorrecting certain words, such as slang or abbreviations.
How To Convert Pages Documents to Microsoft Word Format
Read Next