How To Uninstall Adobe AIR (Windows)
Situation: You use an app that requires Adobe AIR but decide you don't want it anymore and uninstall it. The app was easily removed by going to Add/Remove Programs, but AIR is still installed and there appears to be no way to uninstall it.
Update: The latest version of AIR does have an Add/Remove entry after installation but older versions do not. If you're running an older version, read below for how to uninstall AIR.
Can you uninstall Adobe AIR completely?
Yes.
Perform the following steps.
1. Uninstall all AIR apps first.
Being that you're not going to use AIR anymore, uninstall any app that uses it. You most likely know which apps these are, and they can all be uninstalled via Add/Remove.
2. Download the AIR intstaller executable file.
Available here: http://get.adobe.com/air/
The file downloaded will be AdobeAIRInstaller.exe. Download this direct to the desktop. You'll understand why in a moment.
Note: If you run this file by double-clicking it, all it will do is update your existing AIR installation but not uninstall it.
3. Launch a Command Prompt.
Click Start, then Run, type cmd and click OK.
You get something that will look similar to this.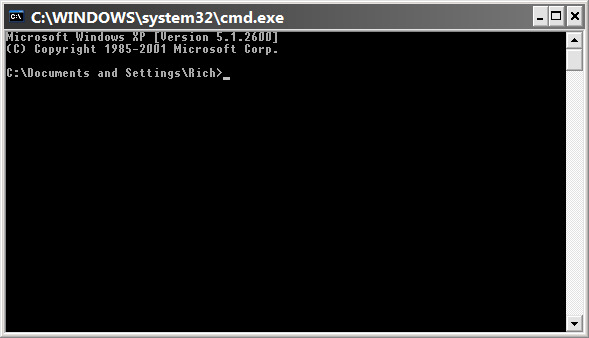 4. Type cd Desktop and press Enter.
It looks like this: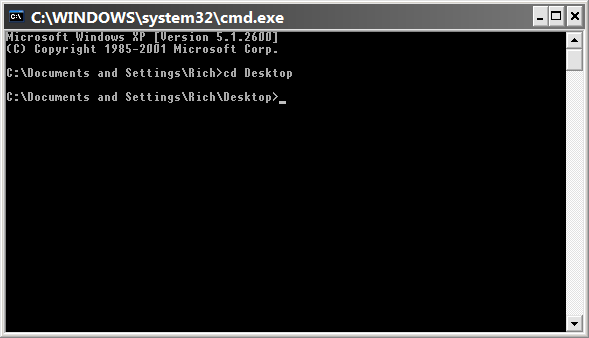 5. Type the following command exactly as shown:
AdobeAirInstaller.exe -uninstall
It looks like this: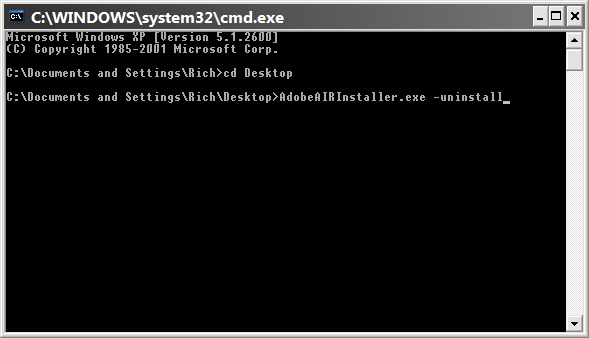 You must type it exactly as shown, then press Enter.
Adobe AIR will then be uninstalled from your computer.
Creating Your Own PHP Web Site Hit Counter
Read Next