How To Use Auto Reject On Galaxy S8 And Galaxy S8 Plus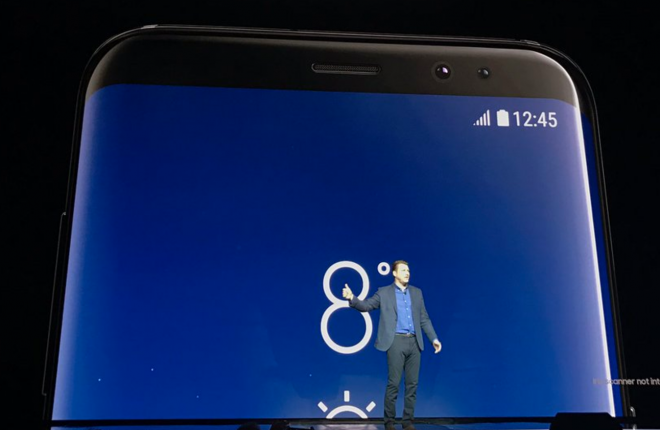 The Samsung Galaxy S8 and Galaxy S8 Plus comes with a feature that the users are able to use to moderate and choose the people who should call you. It is possible to block some the incoming calls and also the messages at all the times of the day. Not all of us are able to receive calls anytime of the day and that is why you will find other people trying to automatically block calls.
In most of the cases people have known this feature by the name blacklist or blocking, but to the Galaxy S8 and Galaxy S8 Plus, it is referred to as "Rejection". In the following narrations, you will find a complete guide on how to reject calls on the Galaxy S8 and Galaxy S8 Plus.
Blocking calls From Unknown Callers
With you having the Galaxy S8 or Galaxy S8 Plus you are not left out from receiving calls from people or numbers that you do not know. The good news is that you are able to reject calls from the people that you have not saved their cell numbers on your Galaxy S8 or Galaxy S8 Plus contact list.
To reject this type of calls, simply go to the "auto reject" and tap the option to block call on "Unknown callers". The best way is to make sure that the Google app is "ON" to save you from the callers with hidden cell numbers.
How to Block Calls from Individual Callers
It is possible to stop calls from individual contacts or people with Galaxy S8 Plus and Galaxy S8 Smartphone.
Find the phone application in the settings
Tap on the call log
Pick the contact you want to reject
Go for "More" on the top right of the current screen
Click on the "Auto reject list"
How to reject calls from "Auto reject list"
To block calls from this feature simply find the applications
Select on "More"
Choose settings
You will be able to view "Call Rejection"
Proceed to touching on "Auto Reject"
From here you can enter any number that you no longer want to enter your Galaxy S8 or Galaxy S8 Plus and the new number will appear on the already existing call rejection list.
Galaxy S8 And Galaxy S8 Plus: How To Print From Phone
Read Next