How To Use Emoji Keyboard On iPhone SE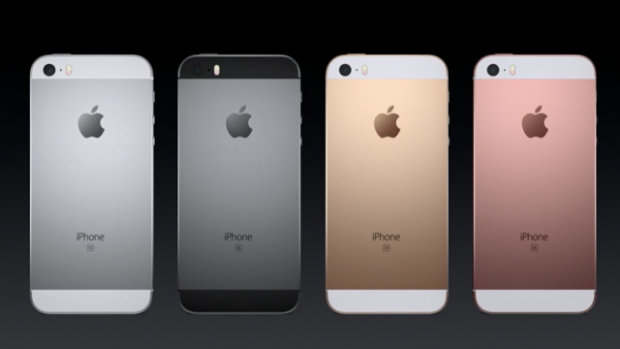 For those that have recently bought an iPhone SE, you may want to know how to get Emojis on your iPhone SE. The good news is that you can quickly get access to the iOS 9 Emoji keyboard offered by Apple and also third-party iOS 9 Emojis. It's important to note that you don't have to purchase any apps from the Apple App Store to get these Emojis.
Emojis are quickly growing and everyone is using them now. You can use an Emoji to send a text, email, iMessage and with apps like Facebook, Instagram and Twitter on your iPhone SE running iOS 9. Below we'll explain how you can turn on the Emoji keyboard on iPhone SE.

How to install iPhone SE Emoji keyboard
Turn on your iPhone SE.
From the Home screen, open the Settings app.
Select on General.
Browse and select on Keyboard.
Then select on Keyboards.
Select on Add New Keyboard.
Browse and select on the Emoji option.

How to use iPhone SE Emoji Keyboard
After you follow the steps above you should have the Emoji installed on your iPhone SE running on iOS 9. Once you install the iOS 9 Emoji keyboard, all you need to do to use these Emojis is go to your keyboard and select on the smiley icon next to the dictation icon on your keyboard. This only shows if you have Emoji and a main iOS keyboard enabled.

How to Restore Aero Glass Transparency in Windows 10
Read Next