Is DealDash Legit? Can You Win Items That Cheaply?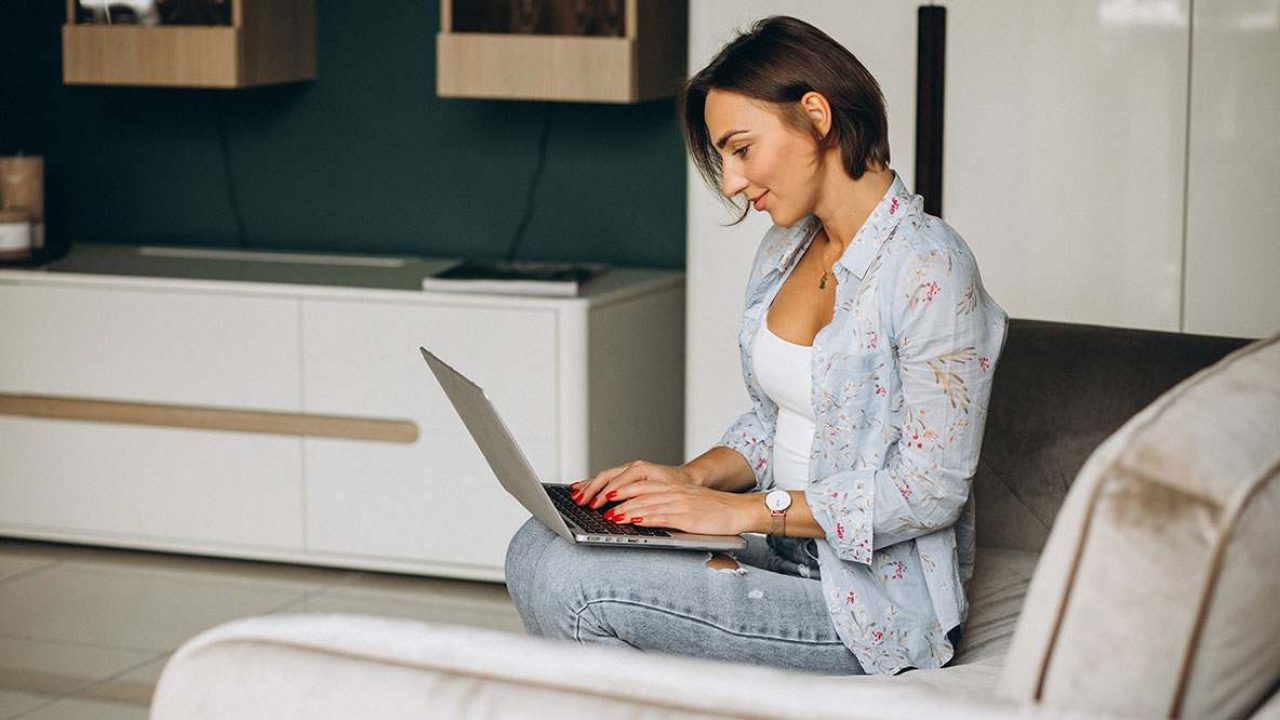 DealDash advertises as a "fair and honest auctions" website. However, whenever we get deals that seem too good to be true, especially if it's online, it raises certain doubts. Can you trust DealDash, and how do you win such cheap items?
It's not easy to get the best deals, and it requires time and skill. But it isn't impossible, either. Once you learn how this stuff works, you may be able to buy a TV for under $50. Read on to learn more about DealDash.
Is DealDash Only a Big Scam?
It's not a scam. You may not win a car for $1,000 the first time you try bidding on DealDash, but the website is legit. They do deliver the items you win, and each bidder has an equal opportunity to win a bid. You only need to stick to the rules on the DealDash official website.
Another reason to believe that DealDash is legitimate is the fact that everything related to the bidding process is clearly explained on the site. There are no hidden catches, but you should bear in mind that the money you invest is not refundable in case you don't win. You have to pay for each bid you place, whether you win the item or not. That makes it easy for DealDash to earn lots of money, so some people consider it a scam.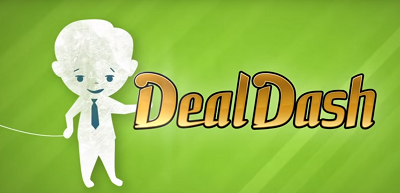 How Does the Bidding Process Work Anyway?
If you're interested in trying out DealDash, you should know how to bid and win items. The next section of this article will provide you with the essentials you need to know before you start bidding.
The basics are as follows:
Every auction starts at zero cents.
Every bid restarts the timer and raises the item price by $0.01. Every time a bidder makes a bid, the clock restarts, and the countdown begins from 10 seconds again.
The participant who made the last bid before the time was up, wins.
To participate in an auction, you need to purchase bids first. One bid costs 60 cents, but once in a while, you can buy them at a discount, or in packs of 100.
Note that, when you're creating an account on DealDash, you need to confirm that you're at least 18 years old. To sign up, all you need to do is visit the official webpage, choose a username, and type in your email address and password. If you have a promo code, this is where you use it. After confirming you agree to the terms of use and privacy policy of DealDash, click on Next. To complete the registration, follow the on-screen instructions, and that's it.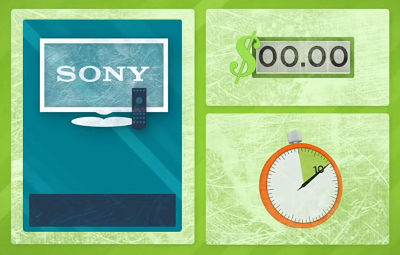 Bidding in an Auction
The bidding process is simple. Browse through the site to find something you'd like to purchase. You can bid manually by clicking on the Bid Now button, or choose the BidBuddy option to do it automatically.
How does BidBuddy work? If you don't have the time to be on your phone until the auction is over, this option will place your bids automatically. You need to specify the number of bids you want it to make for a particular item, and BidBuddy will place them one at a time. The best thing about BidBuddy is that it doesn't waste your bids, but chooses the optimal timing to bid on your behalf.
Note that the fact you booked the automated bidding option doesn't mean you'll get to take part in the auction. When it comes to popular auctions, you'll need to secure your participation. According to DealDash, you can do so by placing one manual bid when the auction begins.
Are There Any Limits?
Yes. DealDash likes to give everyone a chance to win something, and that's why:
You can't participate in more than 50 auctions per week. If you have any BidBuddies left, DealDash cancels them automatically. You will be able to continue bidding the following week. For example, if you've created your account on a Monday, you can bid again on the next Monday at midnight.
You can win one particular item only once every 30 days. Again, your remaining BidBuddies get automatically canceled when you win.
Whenever you are the highest bidder in an auction, you get a reward. It's visible in the Time as Highest Bidder meter. It accumulates the time, and when it reaches the limit, you receive some free bids to use in the next auction.
If you've lost an auction and you'd like your bids back, there's a way to get them. In the case you bid on an item and lose, you can buy it at the available price, and you'll be able to reuse your bids again. That's what the Buy it Now option is for – you don't have to leave DealDash empty-handed.
Bid Smart for Legit Rewards
There's no question DealDash is legit. The website even gives users advice on how to bid successfully. DealDash advises the users to plan a strategy before they start bidding instead of just wasting their bids and their money.
You can even examine your competition and learn a few tricks from them, try different timing strategies, or go for items that are not so popular. There's probably less competition there, as well.
Have you tried DealDash? Have you been successful so far? Share your experience in the comments section below.
Can DoorDash See What You Tip Before Delivery?
Read Next