Keeping Samsung Galaxy Note 8 Screen On Longer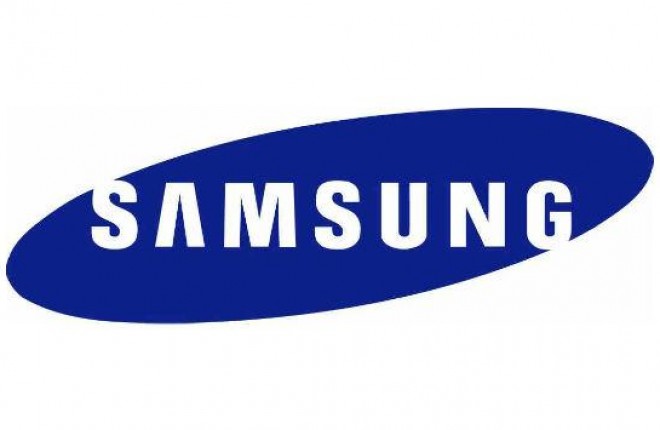 Are you getting fed up with your Samsung Galaxy Note 8 display turning off when you don't want it to? If you are, you may need to set it up so that your screen stays on for longer. Thankfully, this is really easy to do on the Samsung Galaxy Note 8. We'll explain how you can do it below. To begin with, you'll need to use the "Stay Awake" feature found within the Samsung settings menu.
By default, your screen will switch off after a certain number of seconds of inactivity. However, with the Stay Awake feature, your display will stay on forever – you'll have to manually touch the power button to turn the display on and off when you're not using it. Follow the steps below to turn on the Stay Awake feature.
How To Keep Samsung Galaxy Note 8 Screen On Longer:
Switch the Galaxy Note 8 on.
Visit the Home Screen, open the App Menu and then open the Settings app.
Tap "Device Information."
Scroll to the "build number" listing.
Tap the "build number" several times.
After the seventh time, a small box will appear that states: "Developer options unlocked."
Go back to the settings menu and then tap the newly listed developer options button. Once in the developer options, scroll through and tap the 'Stay Awake' button. Tap the checkbox to turn the Stay Awake feature on.
Samsung Galaxy Note 8: Using Calculator Feature
Read Next