How To Reset Password On Pixel 2 When Locked Out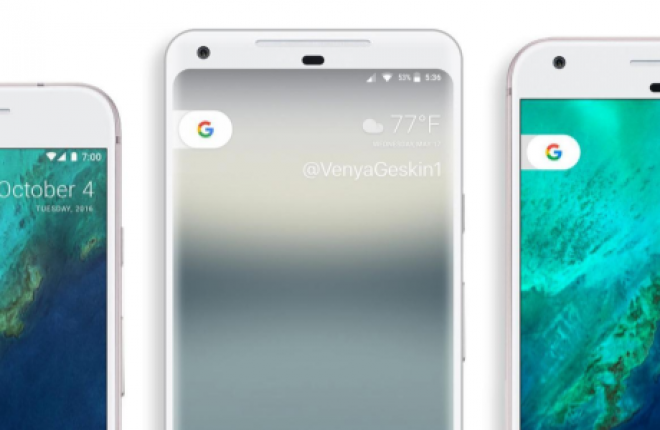 It's a common occurrence among users of the Google Pixel 2 to forget the password of their device. Most of the solutions online will require you carry out a hard reset that will make you to lose your data. For owners of the Google Pixel 2 that have not backed up their files, there are ways that you can use to reset your password without losing all your important data and files. The guide below will make you understand how you can reset the password on the Pixel 2 when you forget the passcode.
Factory Reset Method
Switch off your Pixel 2

Click on hole the Volume Up, Home and Power keys at the same time until the Android icon appears

Make use of the Volume Down key to scroll to wipe data/factory reset option and choose with the Power button

Select Yes– delete all user data

When your smartphone is done rebooting, use the Power button to click on it

When you smartphone starts, all your files and data will be deleted and will be ready to set up again.
Make use of this guide to understand an alternative way to factory reset Pixel 2. It's crucial to point out that you should make sure all your files and data have been backed up before carrying out a factory reset on your Pixel 2 so as not to lose important files and data.
Using Google Find My Mobile
An alternative method is to make use of Google's Find My Mobile (Find My Android), which works the same way as Find My iPhone. There are 'Remote Controls' that you can use to temporarily reset the password and deactivate the lock screen on your Pixel 2. It's important to point out if you have not registered your device with Google, you should do that as soon as possible.
Register your Pixel 2 with Google

Make use of the Find My Mobile service to reset your device password temporarily.

Deactivate your device the lock screen using the new temporary password

Create a new password
Using Android Device Manager
The two methods explained above are for users of the Pixel 2 that have registered their device to Android Device Manager. With the Android Device manager, simply switch on the "Lock" feature. This feature allows you to reset your Pixel 2 in case you forget it. Make use of the instructions below:
Open the

Android Device Manager

from a computer

Locate your Pixel 2 on the screen

Activate the "Lock & Erase" feature

Carefully follow the instructions on the screen to lock your phone

Create a temporary password

Type in the temporary password

Set a new password
WiFi Slow On Google Pixel 2 (Solved)
Read Next