Chromecast Keeps Disconnecting? Top 8 Fixes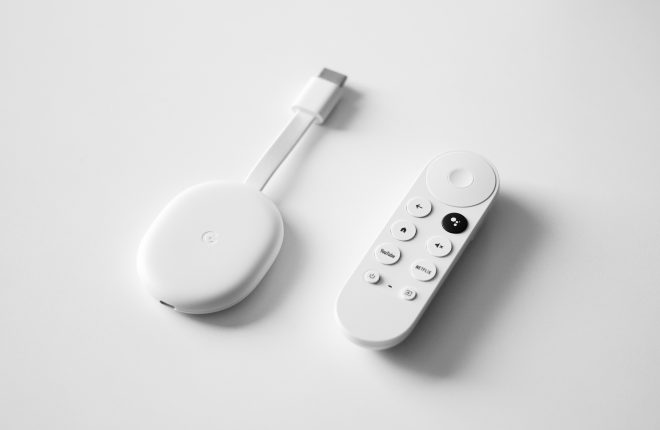 Having your own Chromecast is a great way to turn any TV into a streaming platform. You can even access apps and services that your TV doesn't support through Chromecast. Google's streaming media adapter isn't perfect and comes with its own share of problems.
One of the most common problems with Chromecast keeps disconnecting from the connected source or network and stops casting content. If you are in the same boat, here are some possible solutions to fix the issue.
Why Does Chromecast Keep Disconnecting?
There are a lot of reasons why this keeps happening to your Chromecast. In most cases, the problem is likely because of your internet connection. Hardware issues with the Chromecast, your TV, or the cables you use can also be the reason for this problem. A Chromecast can do a lot of things, but unfortunately, it can't fix itself.
If you're constantly getting this error, here are the 8 best fixes you should try.
1. Restart Your Chromecast From Power Source
This is called a hard reset, as you're going directly to the power source instead of in Chromecast. Make sure to turn off your Chromecast before doing this.
Unplug your Chromecast from the outlet.
Wait for 3 seconds.
Plug it back in and see if it fixes the problem.
You can also try connecting your Chromecast to a new Wi-Fi network to see if that solves the problem.
2. Reset Your Chromecast
There are two ways to reset your Chromecast. One is done manually, which is called a power cycle or a hard reboot. The other is done via the Google Home app and factory resets your Chromecast. Let's talk about doing it manually first:
Hold the button on the side while your Chromecast is plugged in and powered.
Wait for the LED to blink orange.
Once the LED blinks solid white, release the button, and the device should be reset.
How to Factory Reset Your Chromecast
Open the Google Home app.
From there, look for your connected Chromecast and long-press.

In the next screen, tap the gear icon at the top right.
Select More.
Tap Factory Reset and continue.

For more in-depth steps, you can follow our guide on how to factory reset your Chromecast.
Note: You can only reset on Google Home if your Chromecast is connected to the same network it was set up on.
3. Reboot Your Router
One of the common reasons why Chromecast keeps disconnecting is that your internet speed isn't up to par with what the device needs. In this case, Google recommends a minimum speed of 5mbps for stable streaming. If you aren't getting the speed you deserve from your ISP, reboot your router.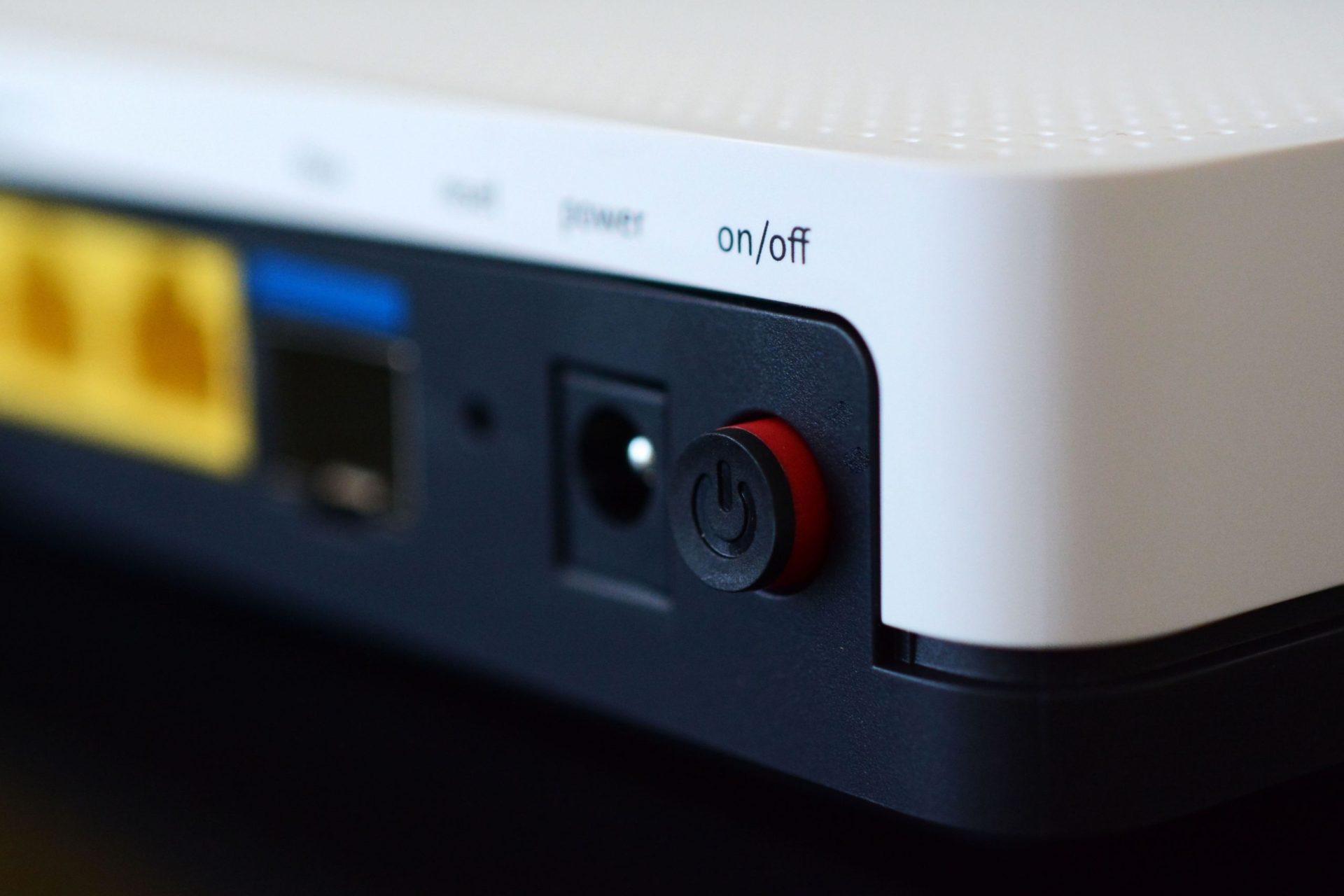 Unplug your router.
Wait for one minute.
Plug it back in and check if your connection improves.
You can check your internet speed through Fast or Speedtest. If resetting your router doesn't work, try contacting your service provider to check if they can do anything on their end.
While you're here, it's best to make sure that the router is indeed connected to the right network. It's very common for your Chromecast to connect to the wrong network, especially if it's been connected to other devices before.
4. Use An Ethernet Adapter
Wired connections are always going to be better than wireless ones. The good news is that you can set up an ethernet connection for your Chromecast. The bad news, however, is that the adapter is sold separately. If you already have an adapter, here's how you can set things up:
Connect your Chromecast to an HDMI port on your device.
Next, connect your ethernet adapter's cable end to your Chromecast through the micro-USB port.
Then, you'll need to connect your ethernet cable to your adapter.
Your device will automatically connect via a wired connection if there's one available.
5. Move Your Router Closer
Walls and long distances can disrupt the connection that your Chromecast has. Google recommends having your router and device at least within 20 feet of each other. If that's not possible to do physically, you might want to invest in a Wi-Fi mesh or extender to have a good connection.
When placing your router, make sure that there aren't any solid walls in-between your Chromecast and your router. It's also best to make sure that both devices are on the same floor for maximum connectivity.
6. Replace the Power Cable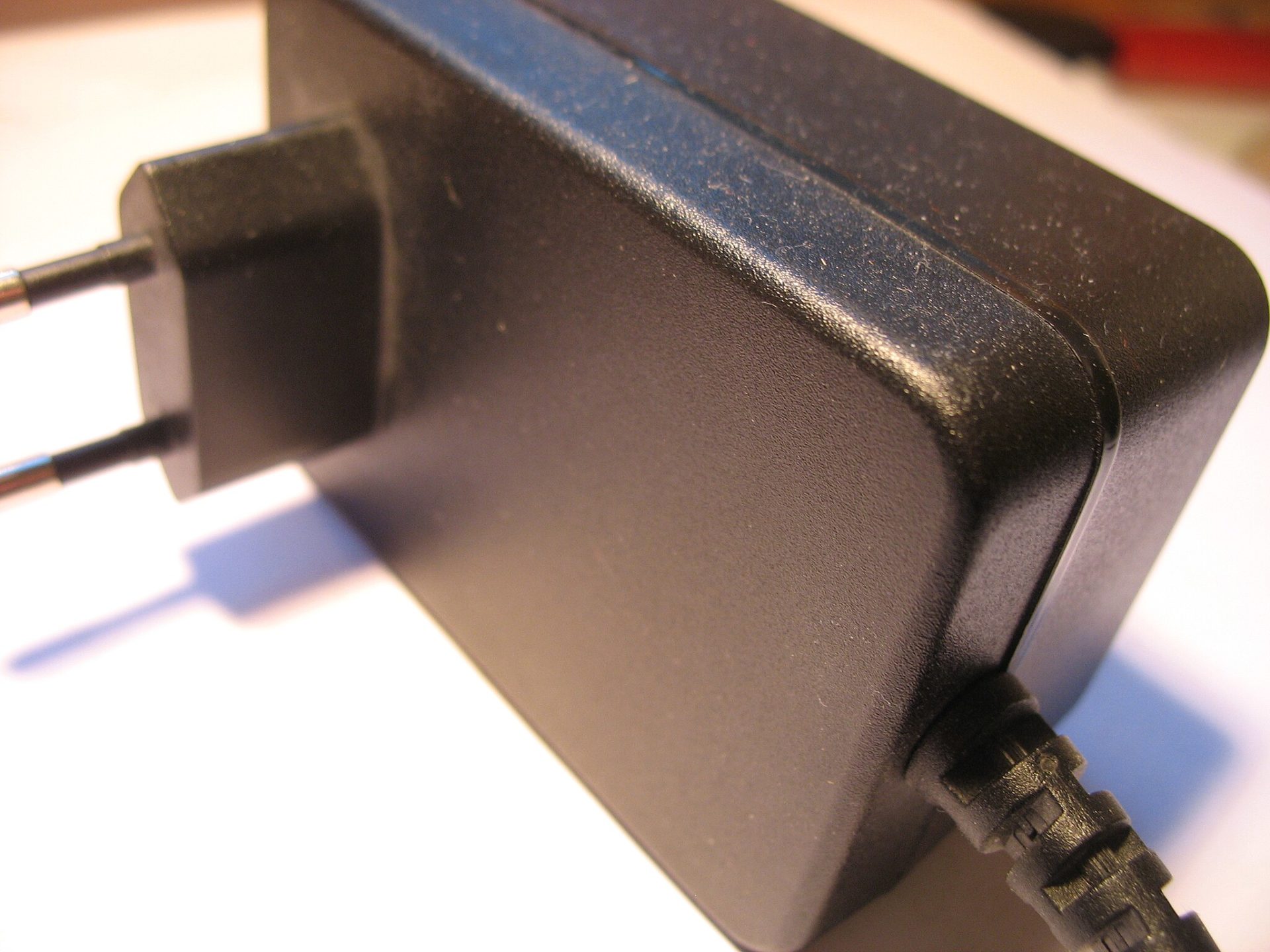 Your Chromecast has a few cables and adapters to make the device operational. Unfortunately, these cables can start to have issues, whether by wear and tear or by accidentally damaging them. Thoroughly inspect your cables for any solid tears or bends first.
Note: Not all cable damages are visible. Luckily, replacement cables come cheap at websites at Amazon, so getting new ones shouldn't be a problem.
7. Rest It For A Day
Another common reason why your Chromecast keeps disconnecting is that it's overused. There's not an actual timeframe for how long you should use your Chromecast. However, if you touch it and can feel that it's a bit hotter than usual, it might be time to give it a break. Resting it fully for a day could help you fix the problem.
8. Troubleshoot With Google
Google's support page for Chromecast gives you a comprehensive look at all of the issues and possible solutions to your device's woes. The support center shows guides for all Chromecast products well.
9. Send It In For Repairs
When you've tried all of these and your Chromecast still won't work, it might be time to have it repaired. If your product is still under warranty, you can get a new one for free if it's a factory defect. Keep in mind that Chromecasts aren't indestructible. In fact, they're expected to last around 2-3 years when used regularly.
If your Chromecast starts to get connection problems and it's around 2-3 years old, then this might be the primary reason why it's getting the issue. While you there, you might want to get the latest Chromecast already so that you get access to its amazing new features.
Make Your Chromecast Experience Seamless
Having your Chromecast disconnect whenever you're using it can be unpleasant. Hopefully, one of these fixes works for you, so you never have to worry about having your movie night disturbed again. Chromecast is a fantastic device with many great use cases.
How to Play All Songs in Your Spotify Library
Read Next