How to Connect Roku to Hotel WiFi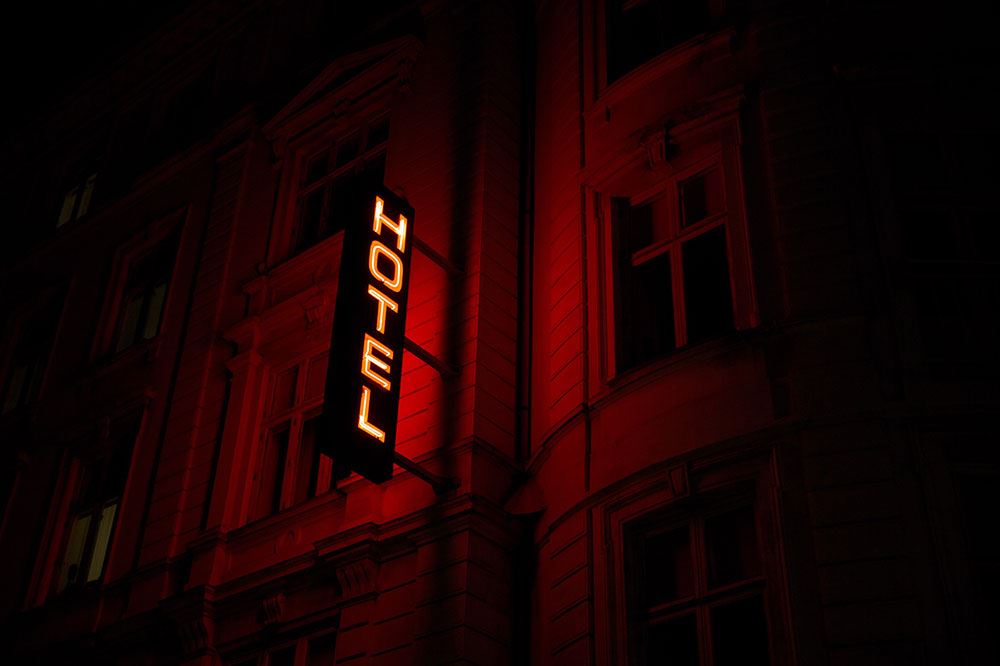 Roku is one of the most popular streaming devices on the market. The best thing with it is that you can carry it around in your pocket and stream content with it wherever you find yourself at, provided that you have a screen and a Wi-Fi connection.
Say you find yourself in a hotel, on a business trip, vacation, or just because you're passing through. If you have a Roku device in your pocket, you can probably connect it to the hotel room's smart TV and play your favorite movies.
What You'll Need
Roku is a compact, flash drive-sized device, but it can't do much on its own. First of all, you're going to have to bring the Roku remote along with you. Fortunately, the remote device is built with compactness in mind, so you don't have to worry about that.
Also, you're going to need a power cable. The Roku needs to connect to a power source in order to work. Next, you'll need an HDMI extender or regular cable. You need to bring the Roku power adapter, too, but that is not all; you'll need a smartphone, a tablet, or a laptop capable of connecting to Wi-Fi and using a browser.
Oh, and if you can, bring an extended USB cable.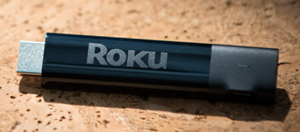 Finding the Port on the TV
This is the first and the most critical step in using Roku in your hotel room. If your Roku device is an older model that doesn't support HDMI, the TV will need to have analog, RCA-style inputs. Depending on the hotel you're staying at, this could present a problem. However, some smart TVs do feature RCA-style inputs, in addition to the more modern, HDMI ports.
If your Roku device is newer, chances are that it's an HDMI-only model. In this case, your hotel room TV needs to have at least one HDMI port. Look around the TV to see if there are any HDMI ports. They should be labeled HDMI 1, HDMI 2, HDMI 3, or Video 1, Video 2, Video 3. If you're having issues finding the female port, check if there is an HDMI cable already plugged in and unplug it. Now, use the HDMI cable that you've brought with you and plug it into an HDMI port.
Finding the Power Source
Regardless of your Roku model, you're going to have to find a power source in order to make it work. Some come with a dedicated power cable, while others feature a wall adapter with a USB cable, much like your smartphone or tablet. Find the nearest power source and plug the Roku device into it. Most hotels will have USB ports installed near the TV, exactly for this purpose.
Switch the Input
Now, using the TV's native remote, switch the HDMI input to the one you've connected the Roku device to. Typically, there will be an input sign on the TV's remote. Once you've chosen the Roku HDMI, you should see the Roku logo/menu appear on the screen.
Connect to the Hotel Wi-Fi
Finally, all that remains is connecting your Roku device to the hotel's network. To do this, take the Roku remote and go to Settings. Then, select Network, followed by Set up connection. From the list of options, select Wireless. Another list should appear, featuring all the available connections within range. Select your hotel's Wi-Fi (choose the one with the strongest connection). If you need the password, feel free to contact the room service and get it.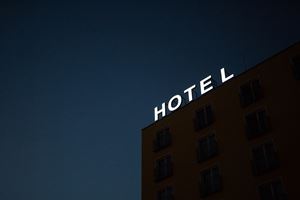 Otherwise, you're going to have to use the Wi-Fi hotspot feature on your phone, which is an expensive alternative.
Setting up Roku in Your Hotel Room
As you can see, setting up your Roku device is fairly straightforward and simple. You are going to need to bring along some additional items for it to work, but they don't take up too much space and the whole thing is very easy to set up.
Would you bring the Roku on your travels? Have you ever tried it? Which part of the setup did you find the most challenging? Feel free to discuss in the comments section below.
How to Play Roku Through Headphones
Read Next