How to Change Your Netflix Region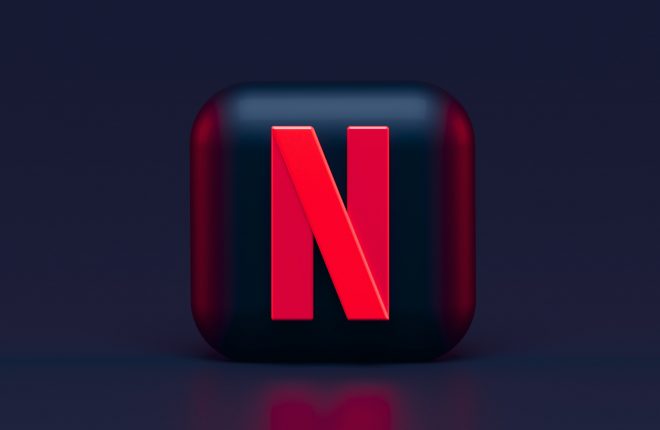 Netflix stands out in the enormous world of streaming services as it provides a massive collection of films, TV series, and documentaries of different genres to suit various tastes and preferences. The content that is accessible on Netflix, however, might differ dramatically from one country to another. In this post, I will share how you can change your Netflix Region and access those blocked content. This way, you can diversify your entertainment options.
Why You May Want to Change Your Netflix Region
Netflix offers different content in different regions. Some content is available globally, but some are restricted. So if you change your region, you can access unique shows, motion pictures, and documentaries well-liked in various nations by switching your Netflix region.3
If you are interested in a particular genre, such as anime, foreign dramas, or documentaries, changing your Netflix region can give you access to a more extensive collection catered to your preferences. You can find undiscovered gems by visiting other libraries and going deeper into your favorite genres, personalizing and improving your Netflix experience.
Unfortunately, Netflix doesn't allow you to change regions unless you move countries. But don't delete your Netflix account yet. There's a workaround to this problem.
How to Change Your Netflix Region On Android or iPhone
With the help of a good VPN, you can access Netflix's content library from another region. For this Guide, I used Express VPN. Here are the steps I took to change the region on Netflix.
Download and set up your ExpressVPN app.
Tap the ellipsis button.

Find a VPN server location you want to stream from.
Finally, open Netflix and check if that country-specific content is available on your account.
Do note that some free VPN providers might throttle your speed, affecting the streaming quality.
Other Tools to Change Your Netflix Region
There are plenty of other ExpressVPN alternatives. Here are some of them and why we recommend them.
NordVPN
NordVPN is one of the best VPNs that you can use to change the Netflix region. This is because its global server utilizes more than 5,500 servers across about 60 countries. It ensures dependable connectivity to 15 different Netflix locations. And don't worry if you have a limited budget; this VPN won't break the bank. Plus, it offers a 30-day money-back guarantee.
→ Download
Surfshark VPN
This Netherlands-based VPN has more than 3,200 servers in 100 countries. It's also affordable even if you choose its long-term subscription plan. The best part of it is that it allows unlimited simultaneous connections. This means you, your whole family, and even your friends can use a single account without hidden costs.
→ Download
IPVanish
IPVanish boasts more than 2,000 servers across 50 locations. This means you have more libraries to explore. And like Surfshark VPN, IPVanish also allows unlimited simultaneous connections so you and your loved ones can enjoy a vast collection of TV shows, movies, and documentaries.
→ Download
CyberGhost
This Romania-based VPN is another solid pick for changing your Netflix region. This is because it offers servers in more than 9,700 countries. You can also use this VPN on up to seven devices. And unlike most VPNs, CyberGhost offers a 45-day money-back guarantee.
→ Download
Private Internet Access
Private Internet Access (PIA) offers 30,000 servers spread across 84 countries. The best part is that it has a stealth mode that enables you to get around VPN restrictions and hide your true IP address. Its app is easy to use too, which is perfect for beginners.
→ Download
Open Up a World of Content
Changing your Netflix region can unlock a world of content. However, as of writing, Netflix doesn't allow users to do that due to restrictions. But, thanks to the best VPN options for Netflix, you can gain access to vast libraries of content without breaking a sweat. And with this guide, doing so is a lot easier.
How To Tell If Someone Blocked You On Instagram
Read Next