How To Fix Slow Internet Lag On Huawei P10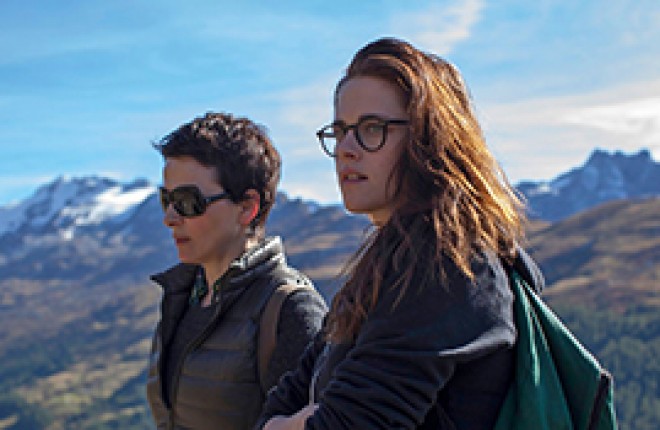 There's no doubt that the Huawei P10 has sold well, but there are still a number of issues that have turned away some potential buyers. One of the main issues on the Huawei P10 is the potential for slow internet and lag. Many users have complained that their internet connection has been slow, and loading images and content on apps like Instagram, YouTube and Facebook has been difficult.
There are often many different causes for internet problems, so pinpointing the exact issue can be hard. In this guide we'll be providing some tips to help you troubleshoot your Huawei P10 lag. First we'll look at some of the common reasons to cause lag on your Huawei P10.

Common reasons why Huawei P10 Internet is being slow:
Weak signal strength to Wi-Fi or mobile data.
Wi-Fi network is being heavily used by another person.
Website or app you're trying to access is under heavy load.
Too many users are using your Wi-Fi or mobile data, causing congestion.
Apps running in the background are using too much data.
Device memory is low.
The Huawei P10 internet cache is corrupted.
The Huawei P10 firmware needs to be updated.
The browser app needs to be updated.
You have reached your data limit and speed restrictions have been applied.

We would suggest going through all of the items listed above, one by one, to try and resolve the internet problems on your Huawei P10. If you still can't work out why your internet speed isn't working well after going through the list above, follow our suggestions below.

Clear caches on Huawei P10
You can often fix your Huawei P10 internet speed by troubleshooting the common problems listed above, but if you're still having problems, you may need to perform a "wipe cache partition." This will fix any issues that may have been caused by a corrupt internet cache. This will not delete any data or files on your Huawei. Here is how to clear Huawei P10 phone cache.

Make sure WiFi is turned off on Huawei P10
If you're using both mobile and Wi-Fi – your device may have connected to a weak Wi-Fi network without you noticing. You can switch off Wi-Fi to get back to your mobile data speeds.
Make sure your Huawei P10 is switched on.
Tap the menu option.
Tap to open Settings.
Tap Connections.
Tap Wi-Fi.
Tap the Wi-Fi ON/OFF toggle button to switch Wi-Fi off.

Get Technical Support
Still having problems with slow internet on your Huawei P10? At this point it may be wise to seek technical support. You can get in touch with your retailer, a licensed smartphone technician or go straight to Huawei for advice.
How To Turn ON And OFF Predictive Text With Huawei P10
Read Next