Should You Start Stockpiling Old Mobile Phones? Yes.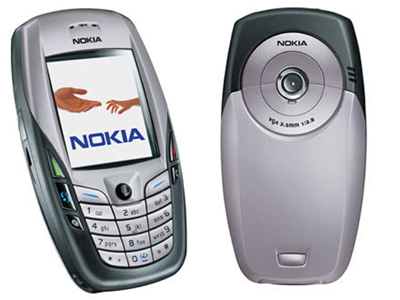 Most of you out there had that phone in the past which you miss dearly because everything about it was "right". You probably stopped using it only because you changed carriers, am I right?
In case you weren't aware, Sony is phasing out feature phones, and that truly marks the beginning of the end for the feature phone – at least in the US. Other mobile phone-makers will follow suit eventually and from there it will be very difficult to come across any new feature phone. Contrary to popular belief, not everyone has a smartphone and many prefer the simplicity of the older style, and they fact they can take a lot more punishment from daily use.
If you like feature phones, absolutely don't want to give them up and want to them for the long haul, I strongly suggest going to eBay now and buying one or two unlocked feature phones (meaning they're not locked to a specific carrier) in the brand/model of your choice.
"What about the battery?"
When the time comes that feature phones are completely phased out in the US, you need not worry about replacement batteries because they'll still be made by battery-makers for a long time. To prove this point, consider for the moment you can still buy batteries for cordless phones made in the 1990s that are completely out of production.
"What features phones should I buy?"
Tastes vary so you should buy whatever you like. Personally, I really like the old Nokia 6600 series non-slide version – which you can still buy NIB (new-in-box).
Speaking of NIB, whenever possible you should buy a phone that way. Yes, you will spend more, but it's worth it if you gotta-gotta have that feature phone style you really like.
"How should I store a mobile phone if I won't use it for a while?"
Chances are the phone you buy won't be used for a few years and sit in a closet until you're ready to activate it. The best thing to do for long-term storage is to un-package it, remove the battery, then put everything back in the box. It may be true the battery will be stone dead by the time you get back to it and may no longer hold a charge, but that's fine being that replacements will be available to purchase.
How To "Sync" A POP Email Account Between Two Computers
Read Next