Best Free Bluestacks Alternative For Mac And Windows To Download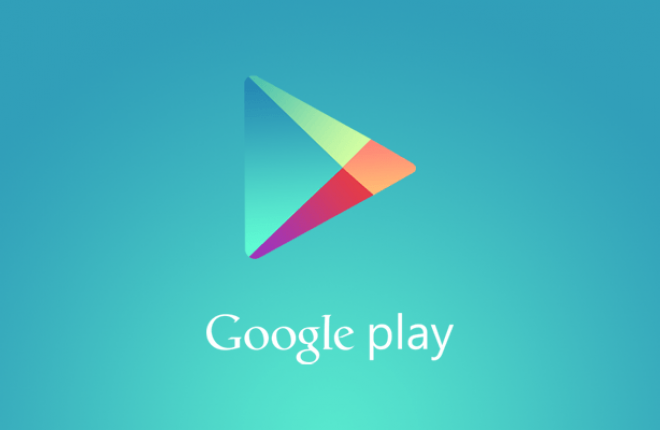 Some people want to know the best free Bluestacks alternative for those using a Mac or Windows computer. The best way to do this is with an Android emulator. Bluestacks is the most popular Android emulator, but does have some issues that you can read about here.
Fix Common Bluestacks Problems:
You can download some free Bluestacks alternatives for Mac and Windows that are great to run, download and play Android games on a computer. Using some of the best Bluestacks alternative software will allow the use of Whatsapp and Clash of Clans on a computer.
It's important to note that to be able to use these Android emulators, the computer needs to generally have a minimum of 1GB of Ram, Dual Core Processor and a good graphic card for the software to work correctly. Without these system requirements, errors like graphic card error 25000 during installation will appear.
Below is a list of the best Bluestacks free alternative to download as the Best Android Emulator for Windows and Mac PC.
Android SDK Emulator
Google provides a great Android emulator as part of it's developer kit and hardware. There are certain advantages of Android SDK and is one of the best Bluestacks free alternative to use.
Youwave Emulator
Youwave emulator is one of the Best Android Emulator for PC as well as best Bluestacks alternative for Windows and Mac because of the user interface and quick processing speed. The software does not require a high configuration system, RAM or graphic card to run this android emulator. The main drawback to YouWave is that the software is only a 10 day free trial and after that it's required to be purchased. But overall the service is worth the cost and is one of the best Bluestacks alternative software.
Genymotion
Genymotion is a great Android emulator that can run android apps on PC/MAC/Linux. Unlike some of the Android emulators, Genymotion doesn't have Play Store already installed, but can easily be added with the .apk download from the Internet. Genymotion is based on virtualbox, this emulator available in both free and paid versions, free version is enough for running android games and apps. Overall it's a great tool to have and is a good Bluestacks alternative.
Android Emulator for PC
Android for PC Emulator should be considered as one of the Best Android Emulator for PC. This tool works using Virtual machines like Orcale virtual box. The software is generally for more advanced users as it requires several steps while installing and may require a bootable CD.
Jar of Beans Emulator
Jar of Beans is the one of the best Bluestacks Alternative software to use and also the Best Android Emulator for PC. Jar of Beans emulator features great performance and graphics on the software and offers multiple resolutions and configuration options.
How To FIx Bluestacks Black Screen On Windows And Mac
Read Next